Celebrating 75 Years of Takahē Recovery
November 2023 is the 75th Anniversary of Takahē Rediscovery - join us in celebrating these extraordinary birds
Nationally vulnerable, the improbability that such a large flightless bird, thought to be extinct continued to live under the radar is intriguing...
Presumed extinct, South Island Takahē were rediscovered in remote Fiordland 75 years ago
An extraordinary recovery programme means their population is growing at about 5% per year
Now the Takahē population has reached 500!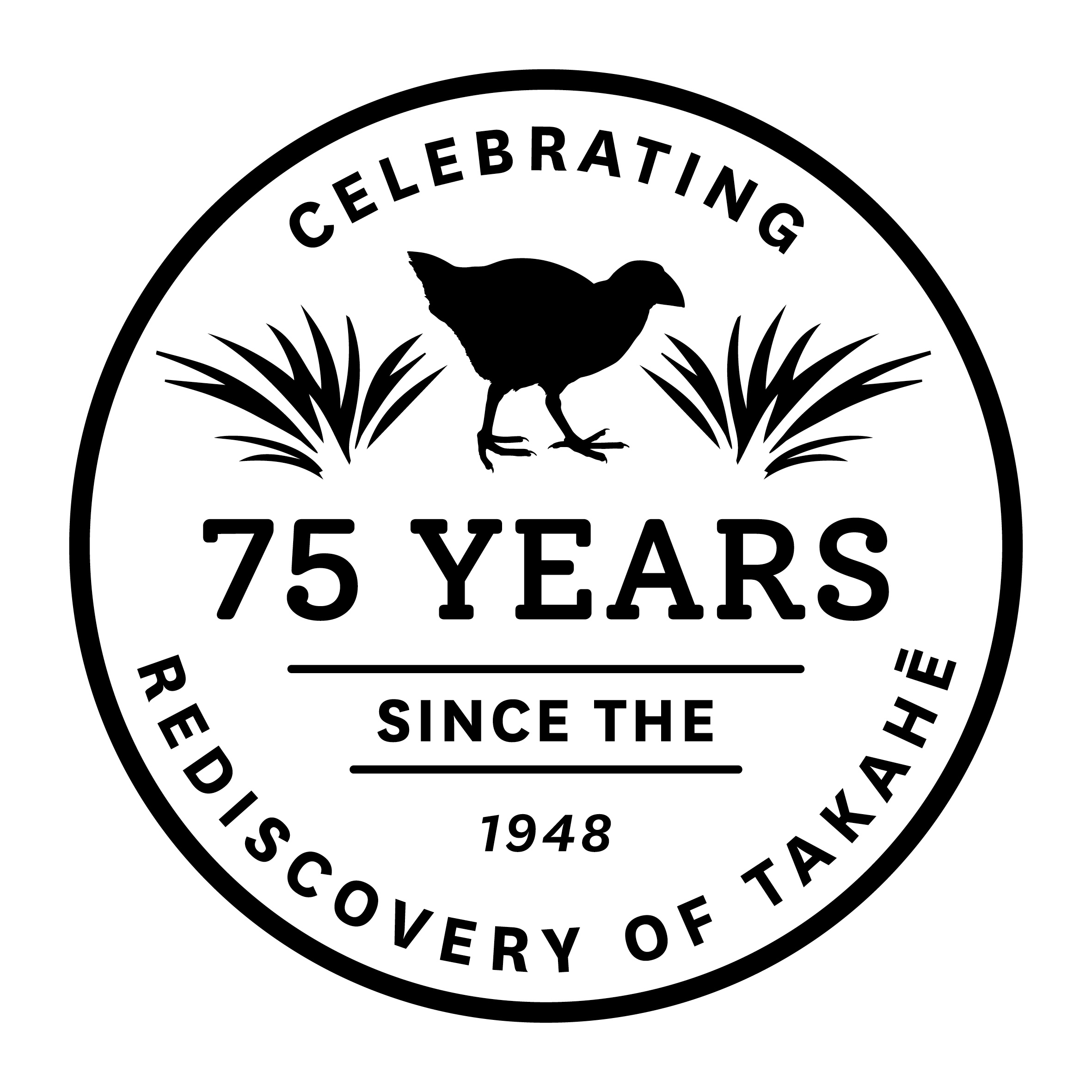 ​
Celebrate Takahē with us this November on Rotoroa Island:
Join our ranger Milly to talk all things Takahē , followed by a short walk and chance to track with telemetry more info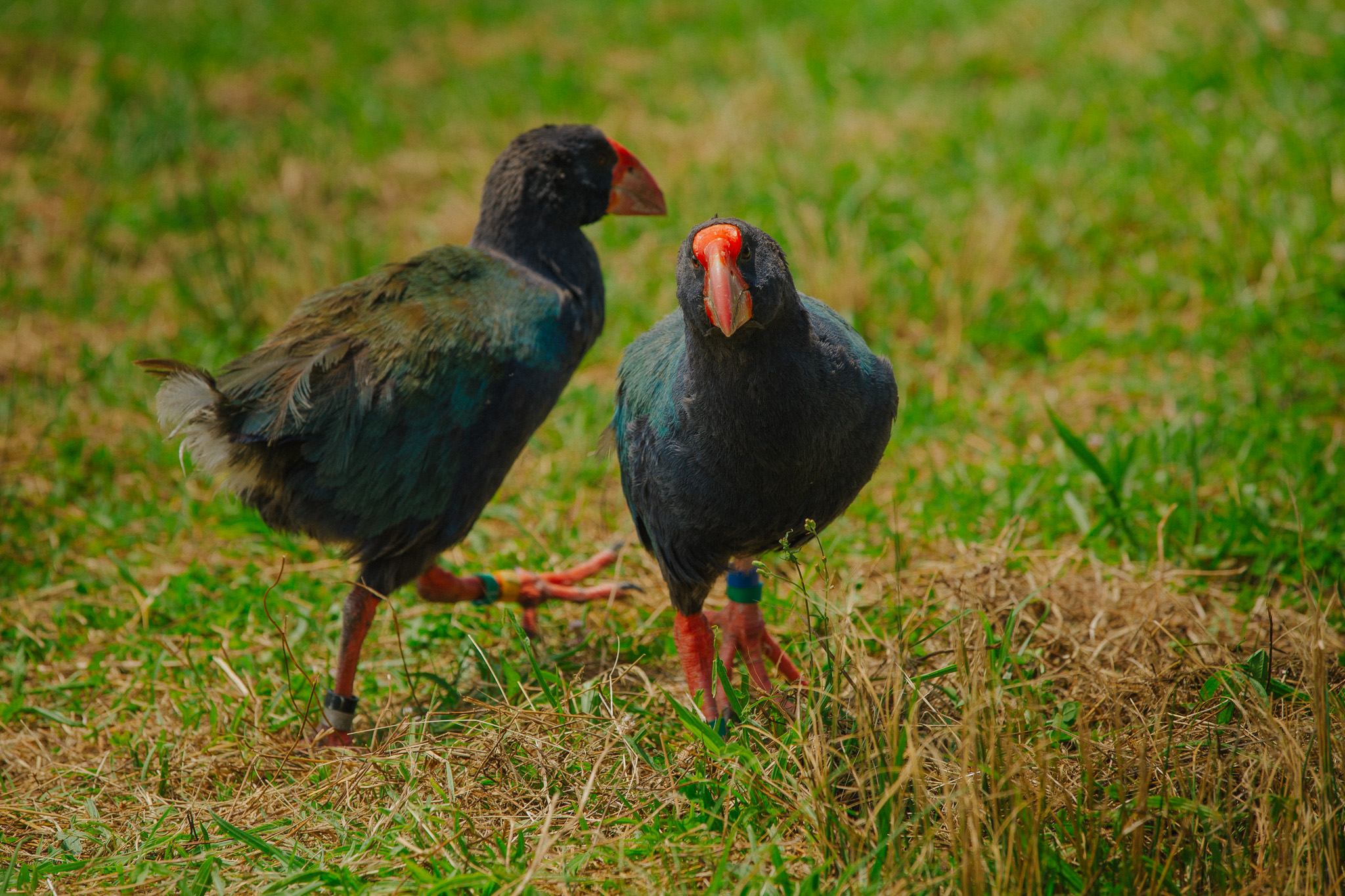 Takahē TShirts
Grab yourself one of these awesome Takahē Tshirts from our island kiosk.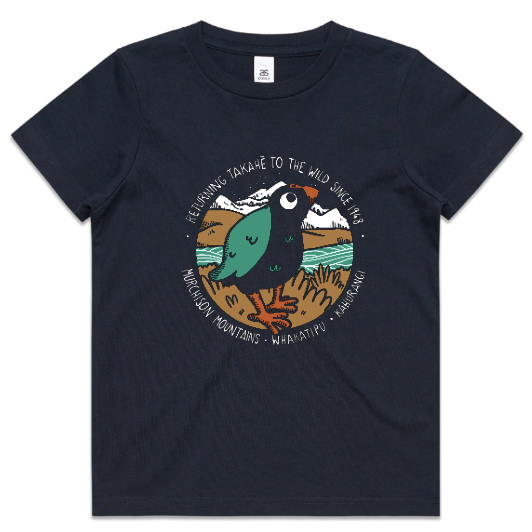 Colouring Competition
Get creative and win a family pass to Rotoroa Island, thanks to the folks at Explore, download here.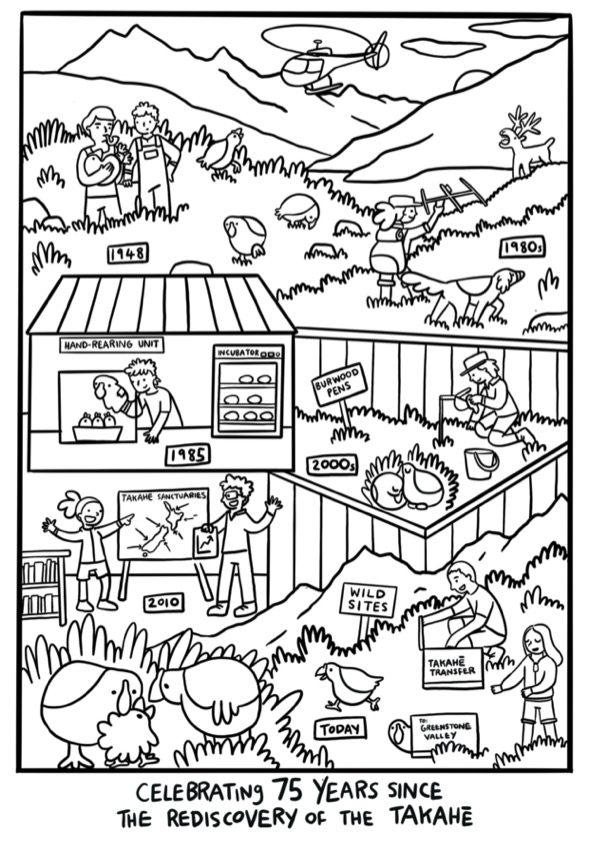 An Amazing Story of Survival
The Takahē Recovery Programme is managed by the Department of Conservation (DoC) with the aim of protecting and promoting population growth for this endangered species