Astro Photography Experience: 8 May 2021
A weekend of Astro Photography on Rotoroa Island
This is a fantastic opportunity to enjoy two days on the island, taking advantage of the island's dark night skies to learn astro photography.
DATE: 8 - 9 May 2021
COST: $445 per person

The package includes:
- Watertaxi to and from Auckland central
- Dormitory accommodation for the night in the Super's House
- A night under the stars learning how to capture the night sky and the Milky Way
- A processing session to make the most of your RAW files
- A guided nature walk on the island
- A $50 donation to the Rotoroa Island Trust
This experience is led by Hakan Nedjat, a landscape and astroscape photographer based in the Coromandel.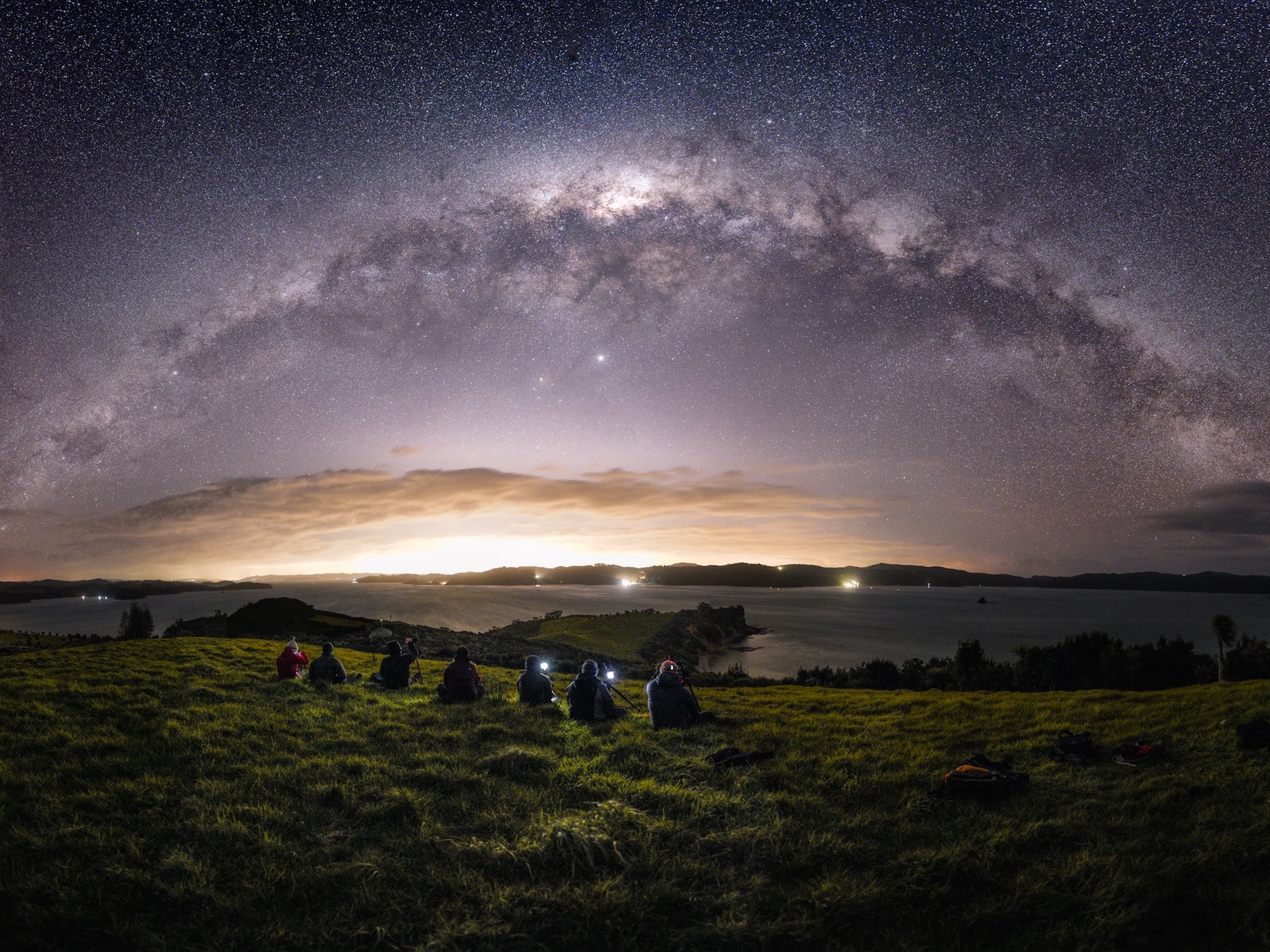 "When I saw my first Astro shot I was stunned. Hakan was very knowledgeable and helpful, that night on Rotoroa was my best photography experience ever." summed up by a 2020 participant!