Eco-System Guide & Observation Chart
Nature & Wildlife
Family Friendly
Our useful eco-system guides are free to borrow and use while you're on Rotoroa Island.
Enhance your visit to Rotoroa Island by picking up an eco-system guide from the Exhibition Centre, or upon arrival at the wharf.
These guides provide details about all the different plant and animals species you'll see while you're walking around the island. The guide is super easy to use and divides the various species clearly into the four eco-systems on Rotoroa Island: grasslands, forest, coast and wetlands. Please don't forget to return the guide to the Exhibition Centre or wharf at the end of your adventure.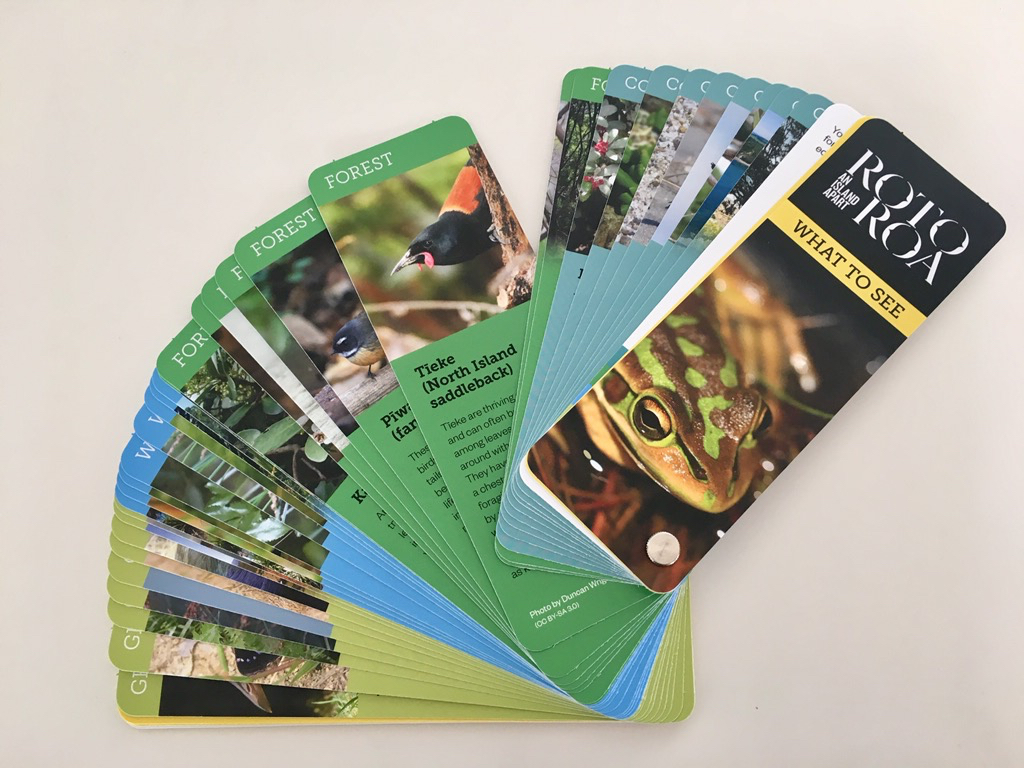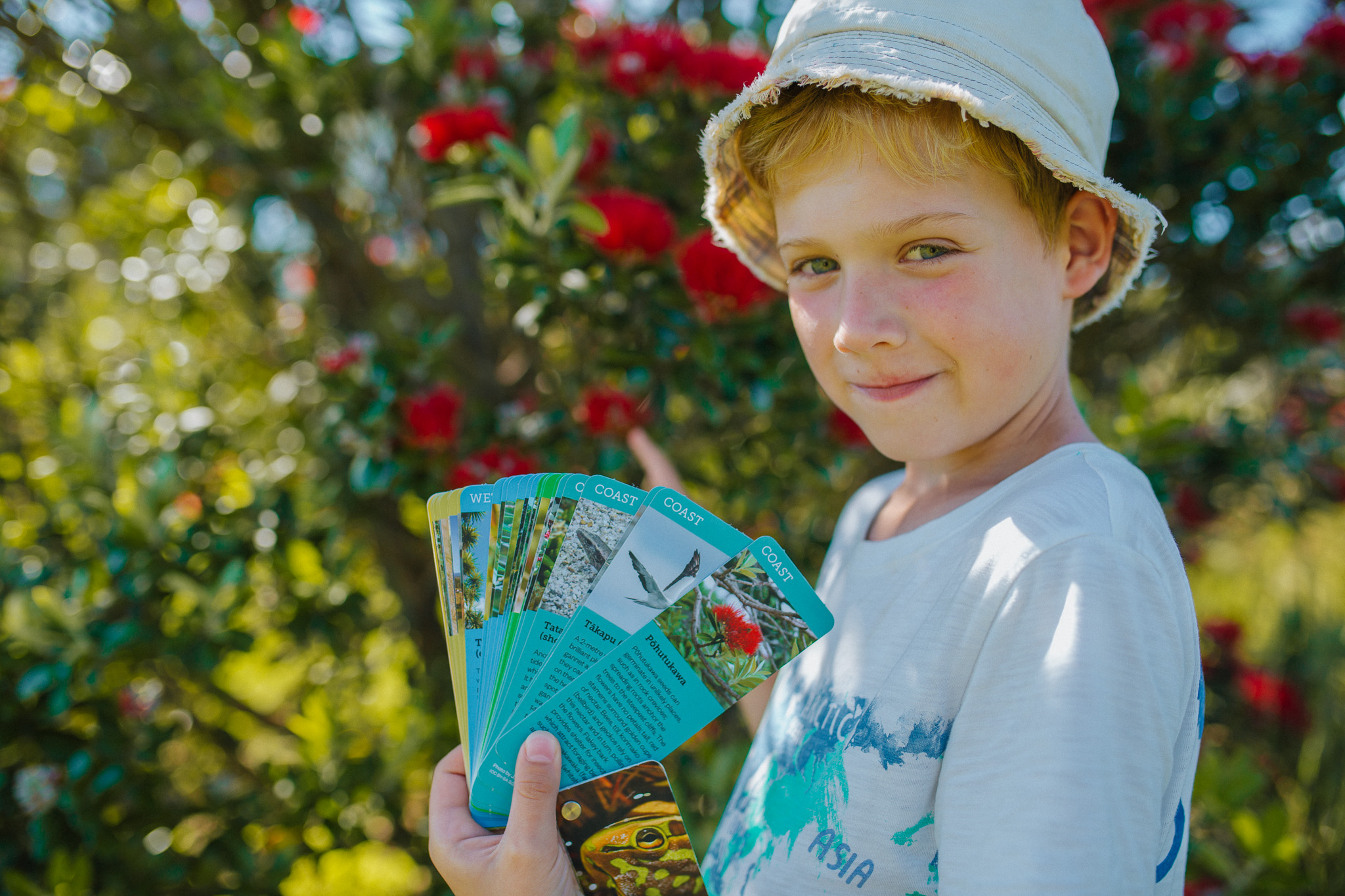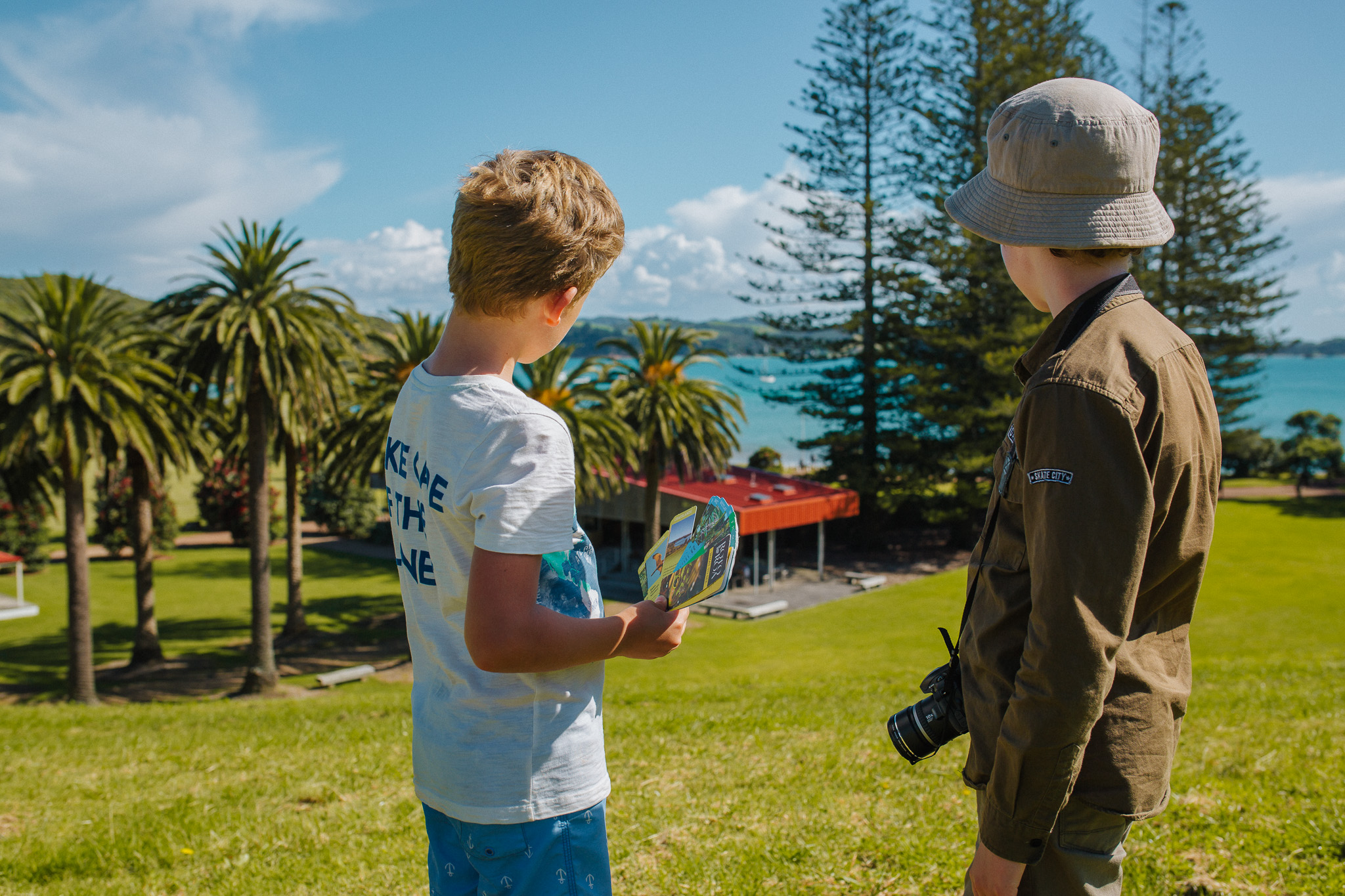 You can also pick up an accompanying observation chart which is perfect for children. The observation chart allows junior scientists to make notes of what they've seen on their island adventures, and are free to take home at the end of the day.