Rotoroa Island Education Programme
Rotoroa Island Education Programme is Auckland based during Terms 1 & 4 - 2023
About the programme

The goal of the Rotoroa Island Trust and Whakatupu Aotearoa Foundation's Aranga Kaitiaki (future leaders) programme is to transform, inspire and support young people (10-14 year-olds) to become active conservation leaders now and in the future.
Over a six-week period, experienced educators will come to your school for a day, then go to pest-free Rotoroa Island with you for a day, and then come back to your school for a day.
The Rotoroa Island Education Programme (RIEP) is unique because its purpose is to provide the tools and confidence to become a conservation leader through assisted in-classroom learning combined with a field trip to a predator free island in the Hauraki Gulf. It utilises an interactive learning framework 'Mantle of the Expert', an approach that uses imaginary contexts to generate purposeful and engaging activities for learning. Students learn to become experts in a particular field and complete a piece of work for a fictitious client based on a real world situation.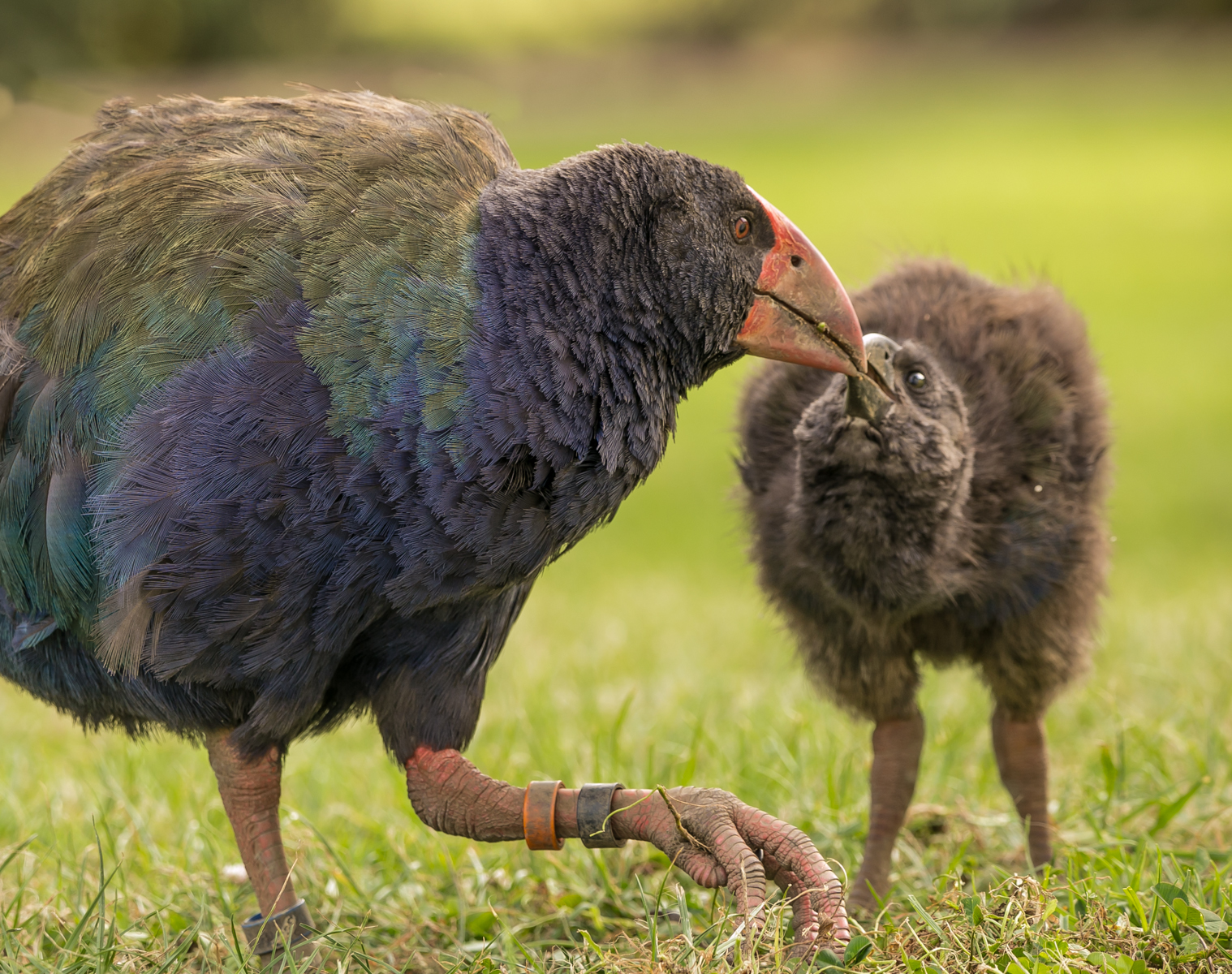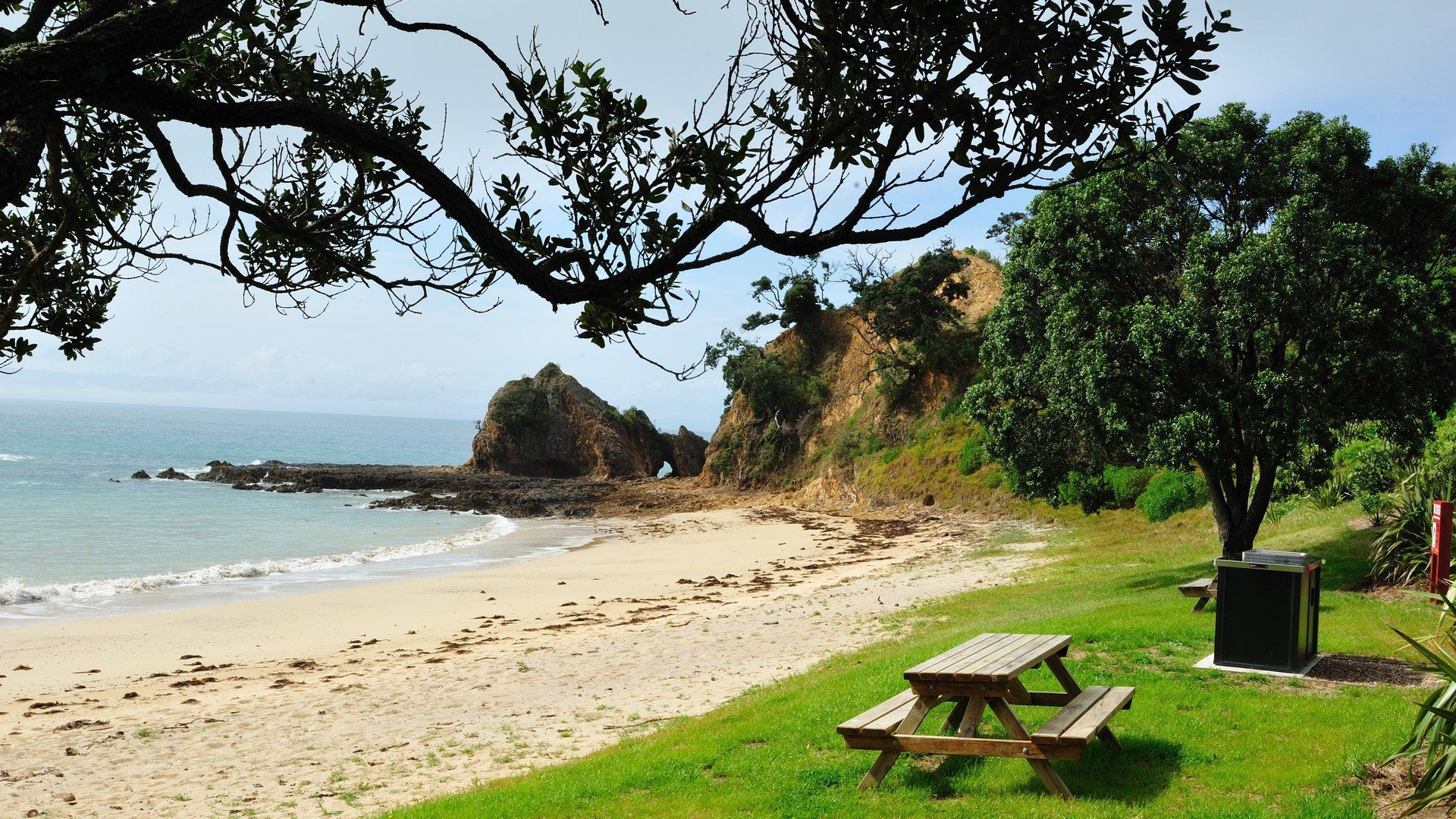 Outcomes
The programme outcomes are for young people to:
Connect with and discover conservation and their natural environment.
Expand their knowledge and play in nature.
Be excited about problem solving in nature.
Find community conservation actions that matter to them and be empowered to inspire others in their community to assist them.
Expand citizen science-based conservation challenges and to understand how island sanctuaries like Rotoroa Island support biodiversity and our endemic species.



How will students learn

There will be 4 key phases to the learning with time in between each to allow students time to undertake set tasks. Key information and learning requirements are contained in a series of episodes on Google slides. These also have a series of videos and activities to build knowledge and confidence.
Day 1- In-school learning, with an RIEP educator and teachers introducing the programme and what is expected of the students.
Day 2 - Student driven (1 full day's activities at school involving students and teacher with activities left by the RIEP educator .
Day 3 - Island experience (on predator free Rotoroa Island (led by RIEP educators) 
Day 4 - In-school learning and community action (Led by RIEP educator)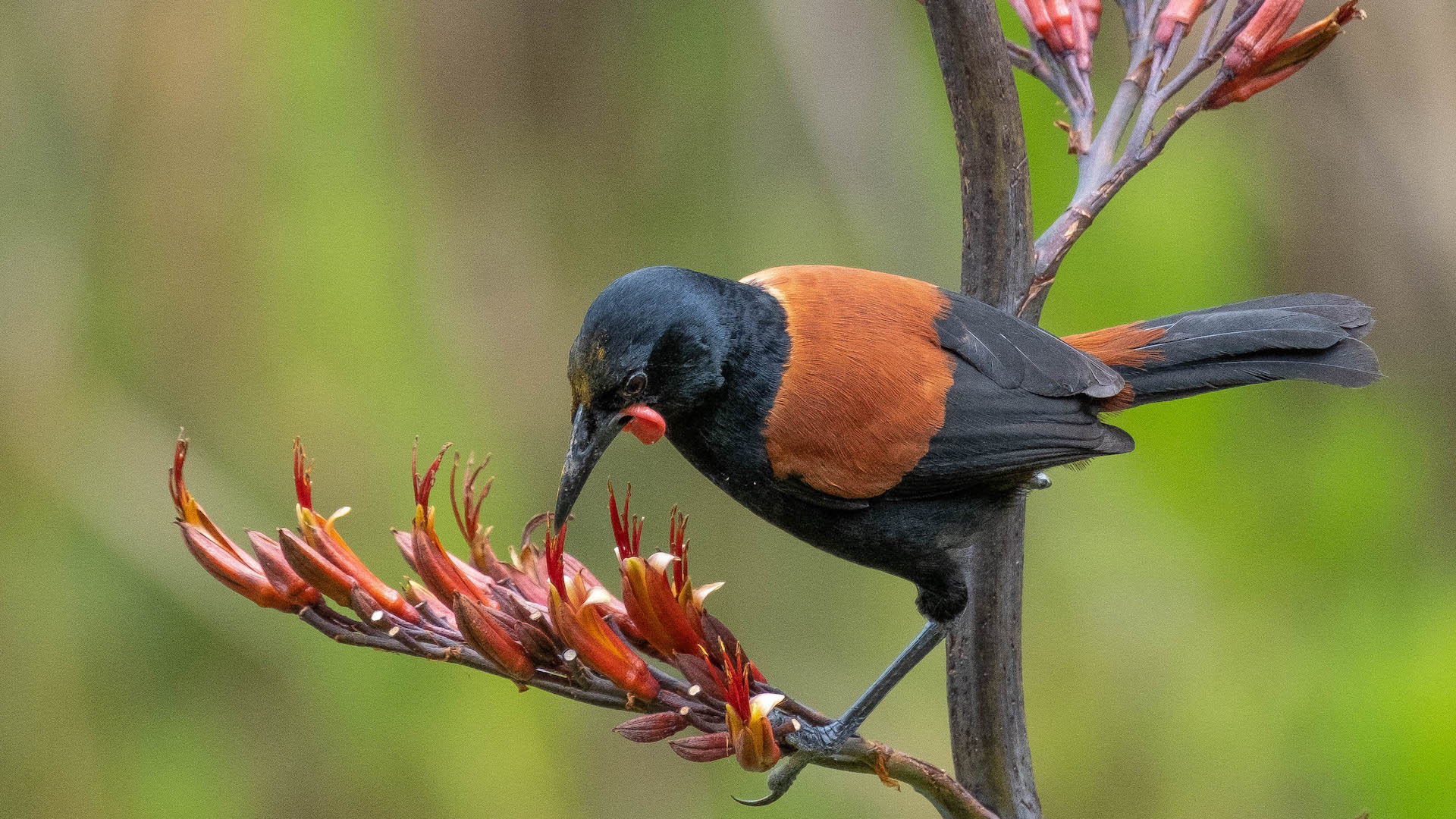 Key details

Timing.
A four day programme (three with RIEP educators, one in school with students and teachers). During the term students and teachers undertake the programme. This includes a community action project to grow and develop students as leaders.

Location.
Three days in school.
One day on Rotoroa Island.
Community action (student or school-led in local area).

Age Group.
Group Size (60 minimum with 80 maximum).
Student group sizes are based on ensuring a high quality experience for all involved but are also related to capacity for the Rotoroa Island boat trip.
Some activities will be done with the whole group, e.g. initial visit to school and some with smaller groups. On Rotoroa Island, groups will be broken into smaller ones and each paired with an RIEP educator.

Supervision ratios (1 adult: 6 students)
The 60-80 group size is the number of students plus the required ratio of adults, which may include teachers and any other adult assistants.
This is based on ensuring health and safety particularly on Rotoroa Island but also to ensure a consistently high-quality experience.

Involve your community
We encourage you to involve students' families and your local community. Being around people they know helps students build confidence to be an active conservation leader in their own community.
Family and community members can be involved to help ensure adult:student ratios as well as assisting with the Community Action and the Rotoroa Island trip.

Pricing
The first phase of this programme in 2022-23 is subsidised by the Whakatupu Aotearoa Foundation. It is $40 per student and adult assistant with no charge for teachers. This includes a $150 non-refundable deposit with a 1:6 adult: student ratio required. The deposit is required to be paid on booking with the remainder of the fee to be paid one month before the programme starts.

Terms 1 & 4 2023 are fully booked, we are taking a waitlist
Please contact our Lead Educator – Robin Kermode
Email: [email protected] or
Phone: 021444327.

Terms and Conditions
Cancellation
A full refund less the $150 deposit will be given if a school cancels no later than one month before the first visit by RIEP educators.
No refund will be given for a cancellation less than a month out from this first visit.
Damage
The school participating in this programme will be liable for any damage to any property of the RIEP Programme, on Rotoroa Island or on the charter boat.
Health and Safety
Each school is responsible for the health and safety of its students at all times
RIEP will provide a RAMS form for the Rotoroa Island trip which must be followed
RIEP will follow any health and safety requirements of schools
Please identify any additional measures we need to be aware of (e.g. medical conditions)