Our Horizon - a space to share ideas
We thought we'd bring it to you and share a few free ideas for those who are keen to engage from home
Watch this space for some fun nature-based activities. We'd love to hear from you if you'd like to connect with the island rangers on conservation related ideas that can keep kids inspired. Many you can implement in your own garden.
Conservation Week is on from 4-12 September 2021
Take a moment to celebrate and enjoy nature this Conservation Week 4–12 September 2021. Learn more

5 ways to make your garden a safe haven for native species
Love the idea of attracting native wildlife into your backyard? Here are 5 ways to make your garden a safe haven. Written by Ruby Fenwick for Predator Free NZ- Learn more
Forest & Bird's Kiwi Conservation Club | Hakuturi Toa

Kiwi Conservation Club ( KCC), the junior club of Forest and Bird have some great activities on their site, you could adapt many of them for your own garden. Check out the penguin match game
Two fabulous wildlife Cams
There are many amazing conservation projects around the country; these two cams caught our attention:
Check out these great penguin cams, a night-time cam (Fur Seals during the day) or from the nest.
You can learn more about their great conservation work by visiting Oamaru Blue Penguin Colony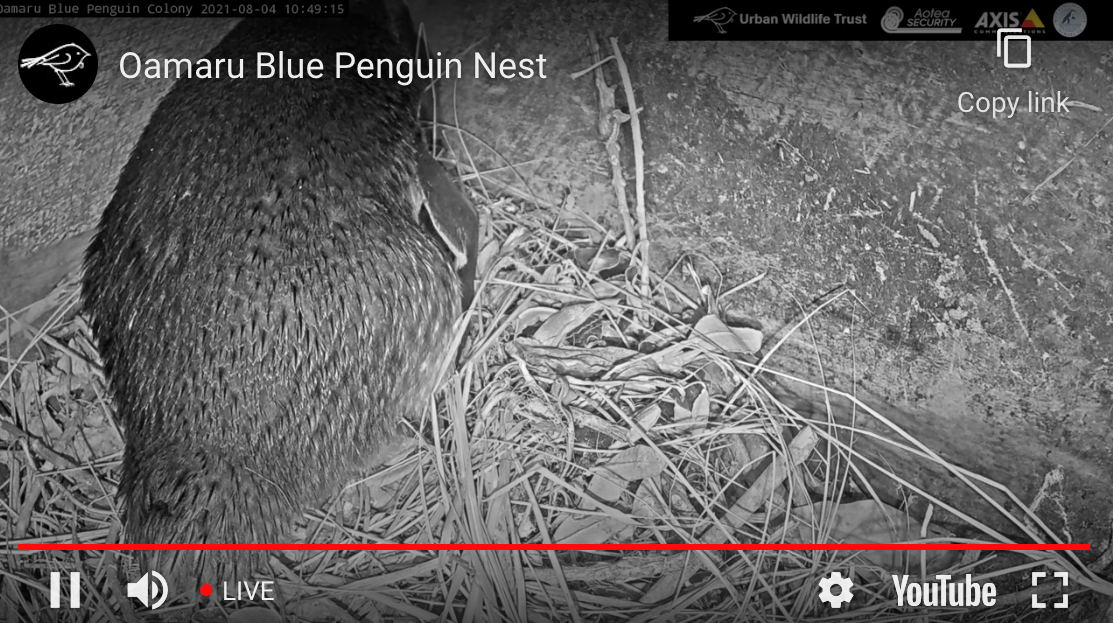 Watch the northern royal albatross at Pukekura/Taiaroa Head on Royal Cam. Amazing progress of this season's chick, a female named Tiaki, hatched on 24 January 2021.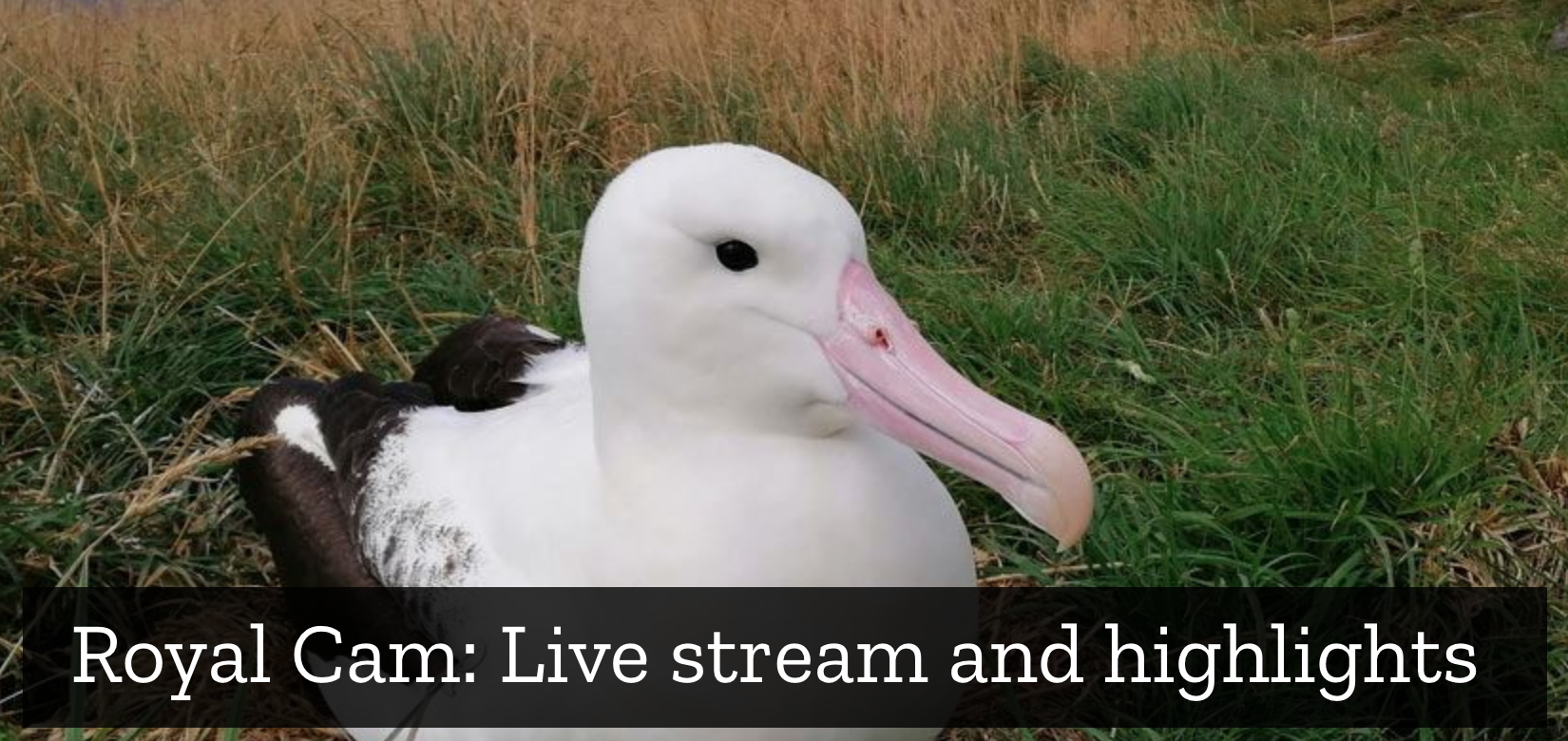 Storytime - Radio NZ has a fabulous selection of audiobooks for kids of all ages, including Ria The Reckless, A story about a feisty wrybill chick with a difference
Young Ocean Explorers
Steve and Riley Hathaway have been running 'Live in the Lockdown' series on weekdays at 12:30pm with some AMAZING guests like Siouxsie Wiles, Peter Burling and Blake Tuke, Bethanie Hamilton and Clarke Gayford.
Past episodes are available here
Live episodes are through their Facebook page
Create a Lizard Friendly Garden
Thanks to Project Crimson and artist Phoebe Morris, here's a fun and informative way to attract lizards to your garden -
And a few goodies from 2020..
National Geographic (NatGeo@Home)
National Geographic has some fun and interesting ideas to inspire kids (and carers) at home. Check it out here.
Together at Home
New Zealand Geographic did a fabulous daily email 'Together at Home' for daily stories or videos, includes talking points and tasks that can be shared among your family