Our Horizon - a space to share ideas
While the island is closed to visitors, we thought we'd bring it to you and share a few free ideas for those who are suddenly with school kids at home.
Watch this space for some fun nature-based activities. We'd love to hear from you if you'd like to connect with the island rangers on conservation related ideas that can keep kids inspired. Many you can implement in your own garden.
Conservation Week is on from 15 -23 August 2020
This year's theme is Nature Through New Eyes. What happens when you immerse yourself in nature and look closer with a fresh perspective on Aotearoa's natural spaces and unique wildlife? Daily Quiz and more on Conservation Week 2020

Capture a macro nature photo -
A macro photo is a close-up that captures the detail of the subject – it's all about capturing the little details and appreciating what we wouldn't normally notice. The Department of Conservation are running a competition and the prize is a Canon camera - Learn more about the competition and how to enter.
Storytime - Radio NZ has a fabulous selection of audiobooks for kids of all ages, including Ria The Reckless, A story about a feisty wrybill chick with a difference
And a few goodies from earlier in the year...
Together at Home
New Zealand Geographic did a fabulous daily email 'Together at Home' for daily stories or videos, includes talking points and tasks that can be shared among your family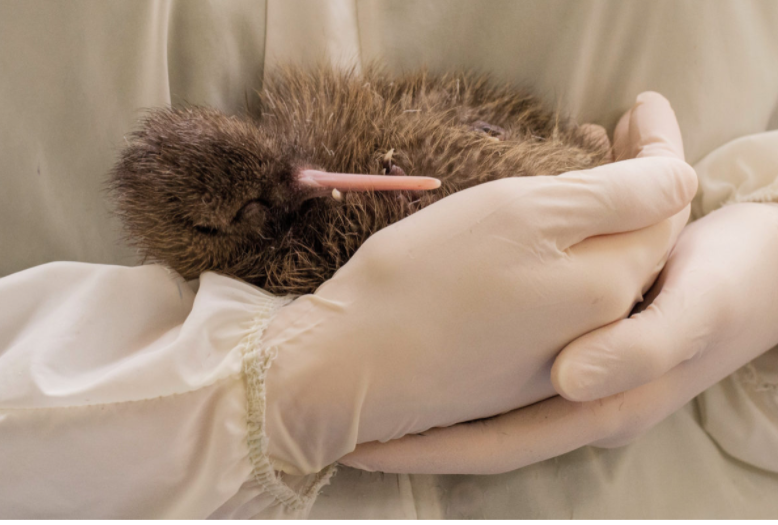 Forest & Bird's Kiwi Conservation Club | Hakuturi Toa

Kiwi Conservation Club ( KCC), the junior club of Forest and Bird have some great activities on their site, you could adapt many of them for your own garden. Check out the penguin match game
Royal Cam
Watch the northern royal albatross at Pukekura/Taiaroa Head on Royal Cam. Amazing progress of this season's chick, a female, hatched on 31 January 2020.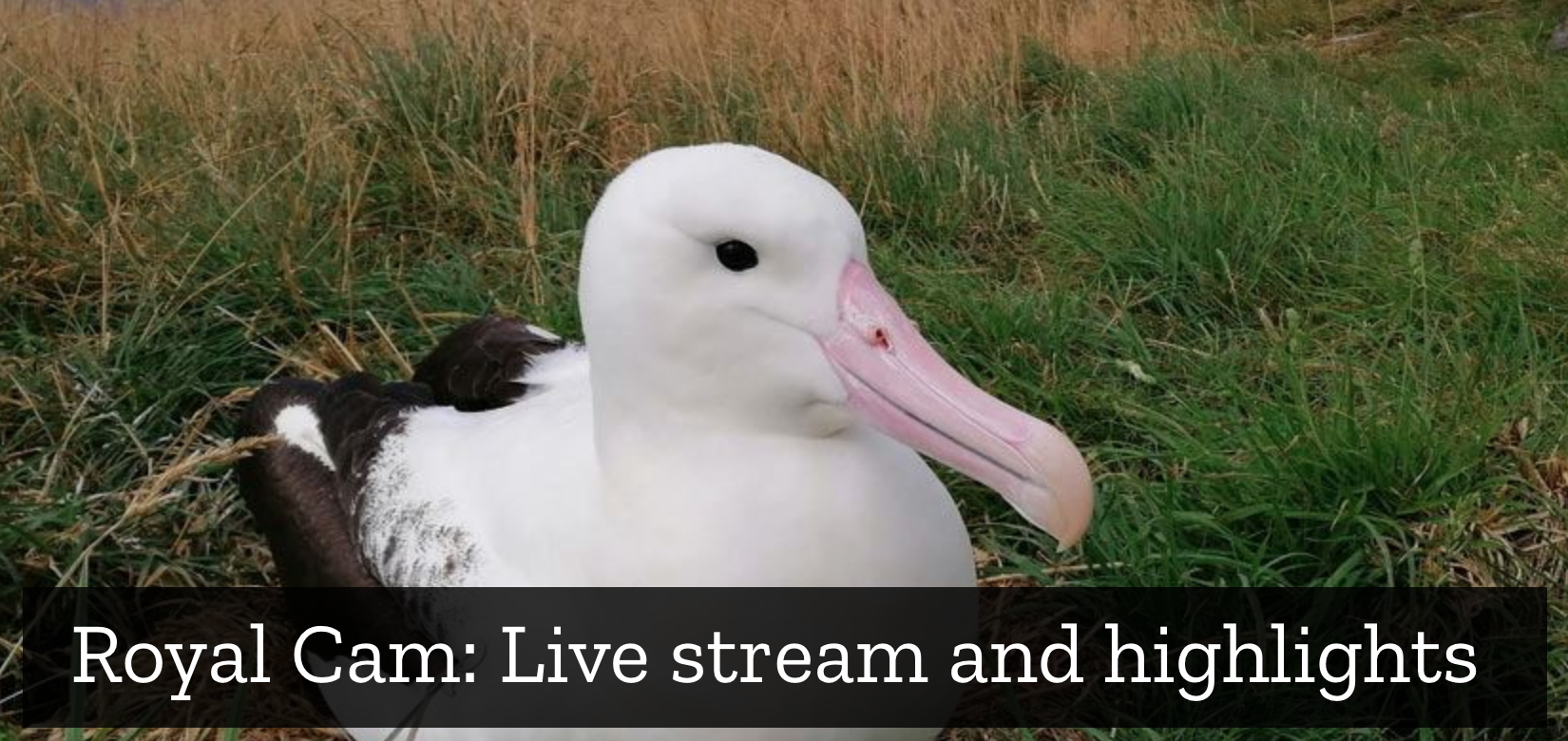 Create a Lizard Friendly Garden
Thanks to Project Crimson and artist Phoebe Morris, here's a fun and informative way to attract lizards to your garden -
Young Ocean Explorers
Steve and Riley Hathaway have been running 'Live in the Lockdown' series on weekdays at 12:30pm with some AMAZING guests like Siouxsie Wiles, Peter Burling and Blake Tuke, Bethanie Hamilton and Clarke Gayford.
Past episodes are available here
Live episodes are through their Facebook page
National Geographic ([email protected])
National Geographic has some fun and interesting ideas to inspire kids (and carers) at home. Check it out here.