Rotoroa Island: A History of Renewal
In 1911 The Salvation Army opened Rotoroa Island as a rehabilitation facility for alcoholics. Rotoroa Island was the first and longest running addiction treatment centre, proudly serving over 12,000 New Zealanders.

During this period Rotoroa Island was largely self sufficient; an early model of self-sustainability. Vegetable gardens, working farms and sprawling orchards provided plenty of fresh food to the island's occupants.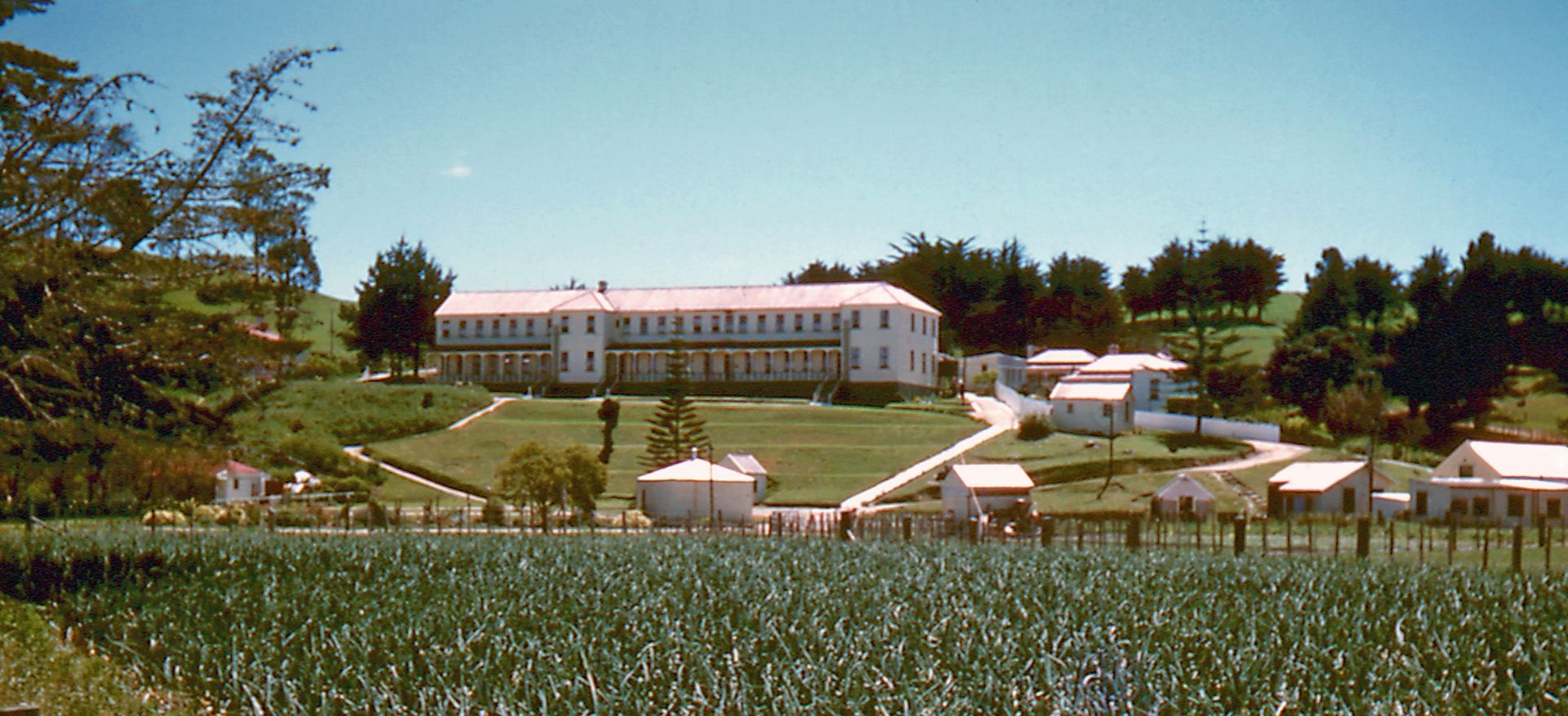 The Salvation Army disestablished the island's alcohol and drug rehabilitation services in 2005, deciding that life beyond an isolated island – no matter how beautiful – was crucial to the ongoing successful treatment of addiction in our 21st century society. Today The Salvation Army continues its essential work through community-based Salvation Army Bridge programmes on the mainland.

Four years after the Sallies left the island, the Rotoroa Island Trust was established to purchase a 99-year lease from The Salvation Army. Along with dedicated partners and volunteers the Trust has been working tirelessly to restore this unique island and reopen it to the public as an important wildlife sanctuary.
A state-of-the-art visitor centre and museum now showcases the island's fascinating history – from its Maori and early European history through to its many years in private isolation as New Zealand's first and longest running addiction treatment centre.
Click here to watch the short Rotoroa Island Documentary: A Legacy of Salvation (Borderless Productions).