These important birds are nocturnal so your best chance of seeing a kiwi is by joining us to welcome kiwi chicks when they are translocated to the island.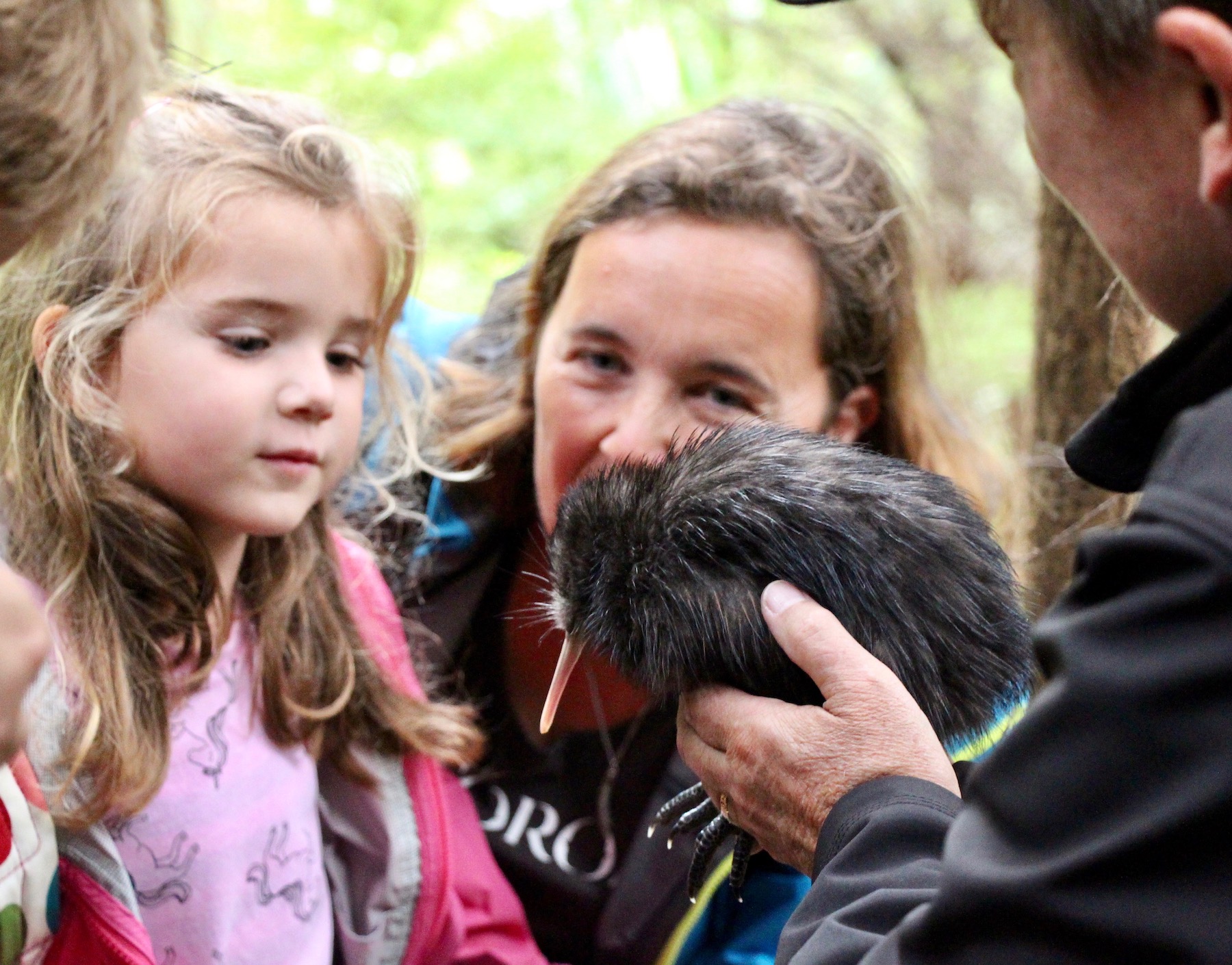 There about 25 Coromandel brown kiwi living on Rotoroa Island.
During September - March breeding season, kiwi chicks are translocated to Rotoroa Island and we invite public to join us in welcoming kiwi to their temporary safe haven. This is a really special occasion and often we get just a week's notice so keep on eye on our Facebook page
As kiwi are nocturnal, your best chance of seeing or hearing a kiwi roaming is at night time. Stay in our holiday homes or boutique hostel, and take a wander in our sanctuary. Our rangers can advise you which track to take to increase your chances of spotting this precious taonga.
Click here to find out what we're doing to help save kiwi