Island Update following Cyclone Gabrielle
Rotoroa Island is open, however access to some areas of the island are closed for your safety
Thank you to our caring community for checking in on Rotoroa Island after Cyclone Gabrielle. We appreciate your concern and would like to send our aroha to those who are feeling the effects of a tough week.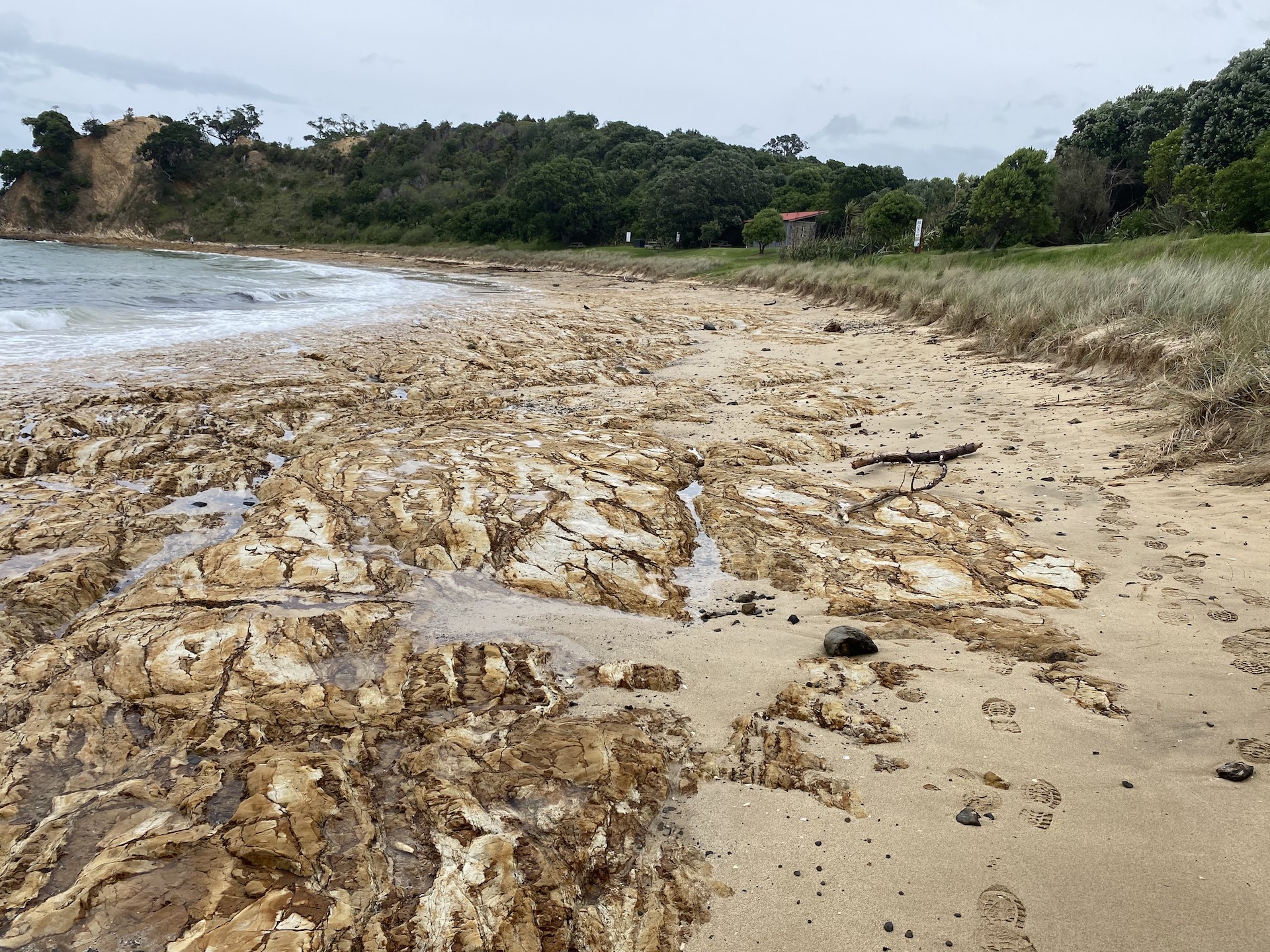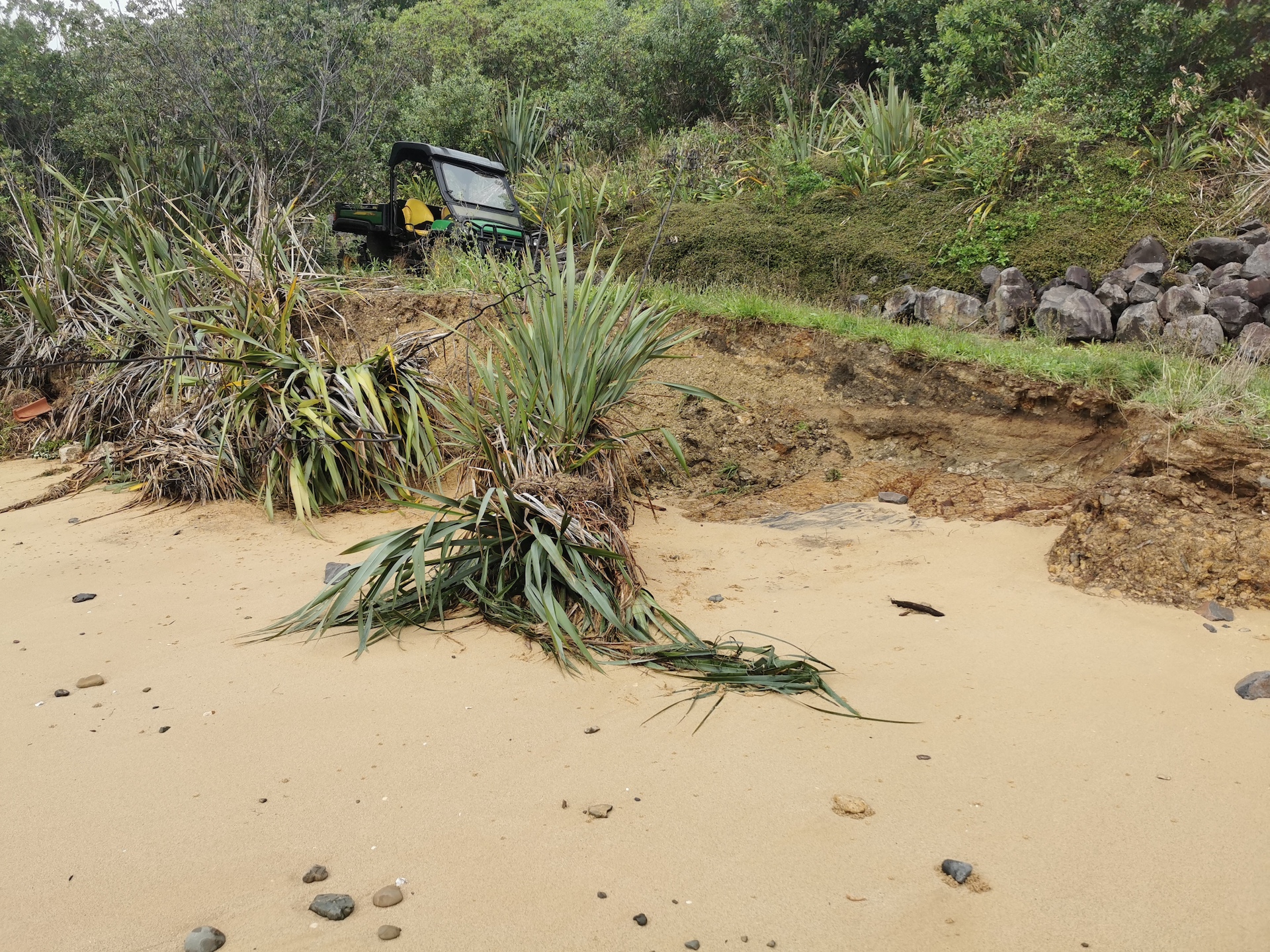 Unfortunately, the east coast beaches on Rotoroa Island have been battered. The track to Men's Bay has sustained significant damage, so it has been closed for the time being. However, our rangers are working tirelessly to ensure that other tracks are open and safe for you to enjoy this weekend.
If we have to close any areas for your safety, we will mark them on the island and provide updates upon arrival by our duty ranger. We will also update the main closures here.
As at 16 Feb, current track closures:
- Track down to Men's Bay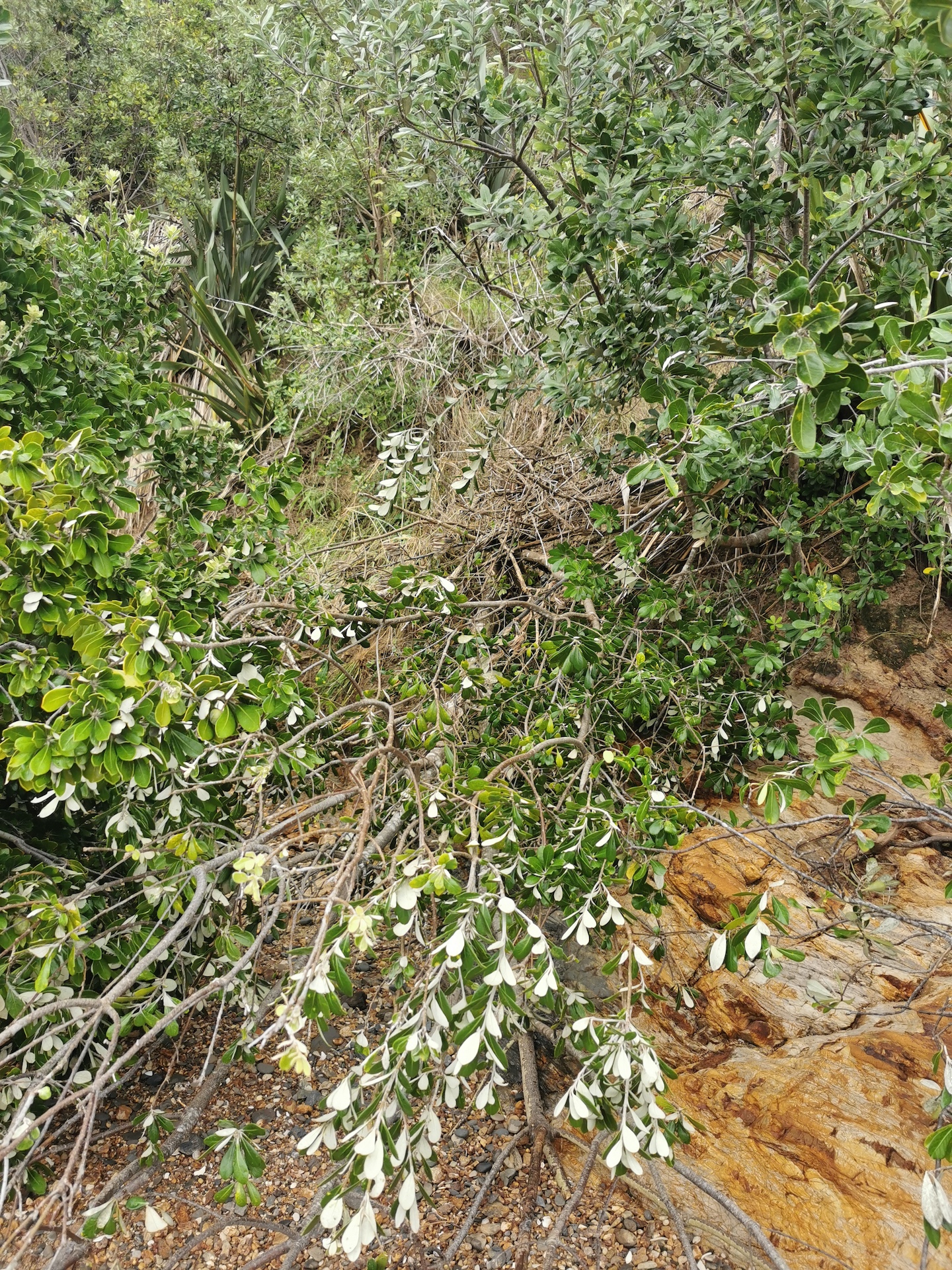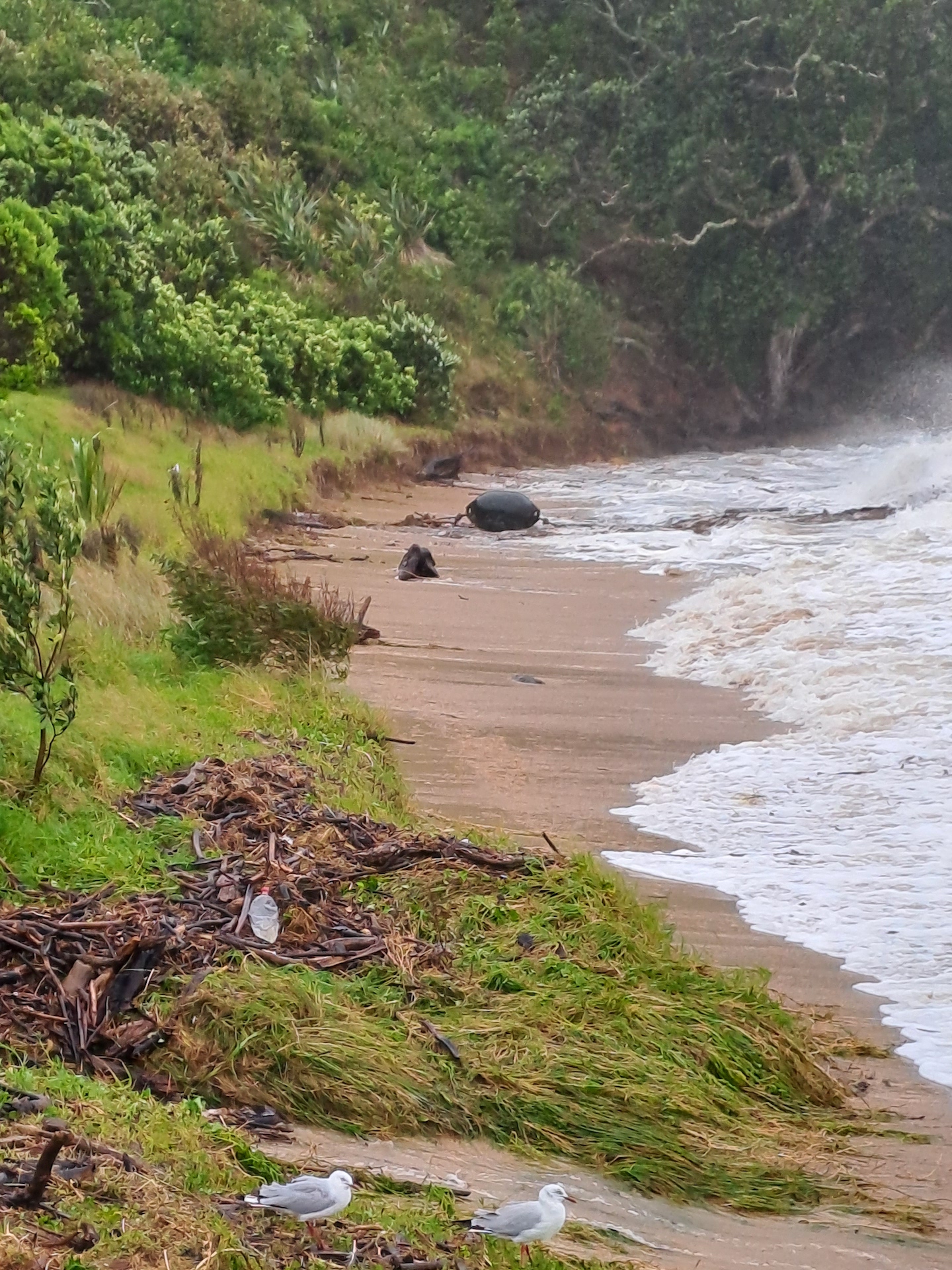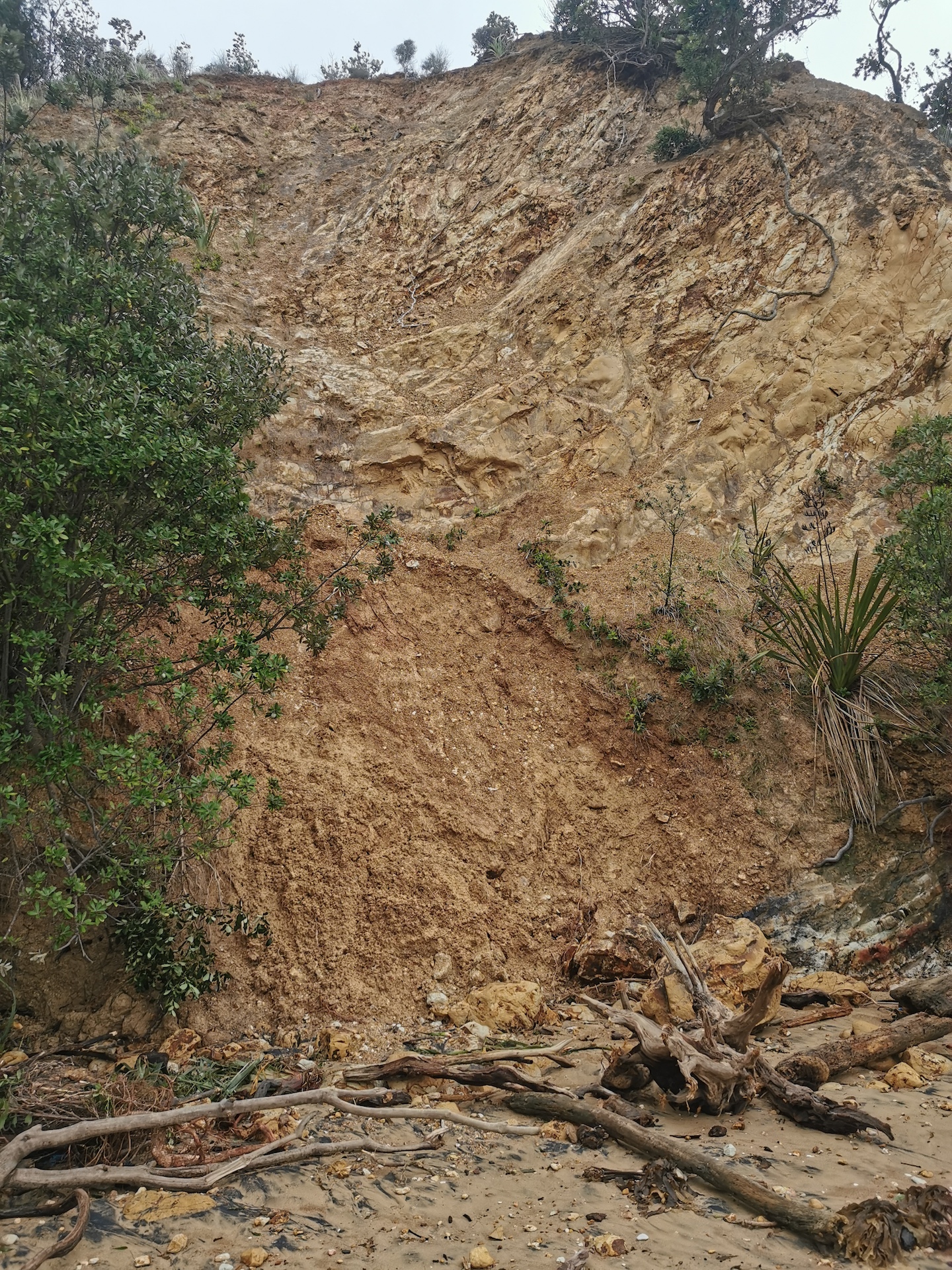 We remain committed to providing a sanctuary for those who seek refuge on our island.
The sun is out, Fullers360 ferries are running, and we would be thrilled to welcome you this weekend. If you plan to visit on Sunday, we invite you to join us in the release of a little kiwi chick.