What's involved in mustering 30 kiwi?
Ever wondered how we find and capture all kiwi that are ready to leave Rotoroa's creche - a behind the scenes look into Kiwi Muster 2023
Rotoroa Island recently hosted the Kiwi Muster team in their mission to find and capture all kiwi th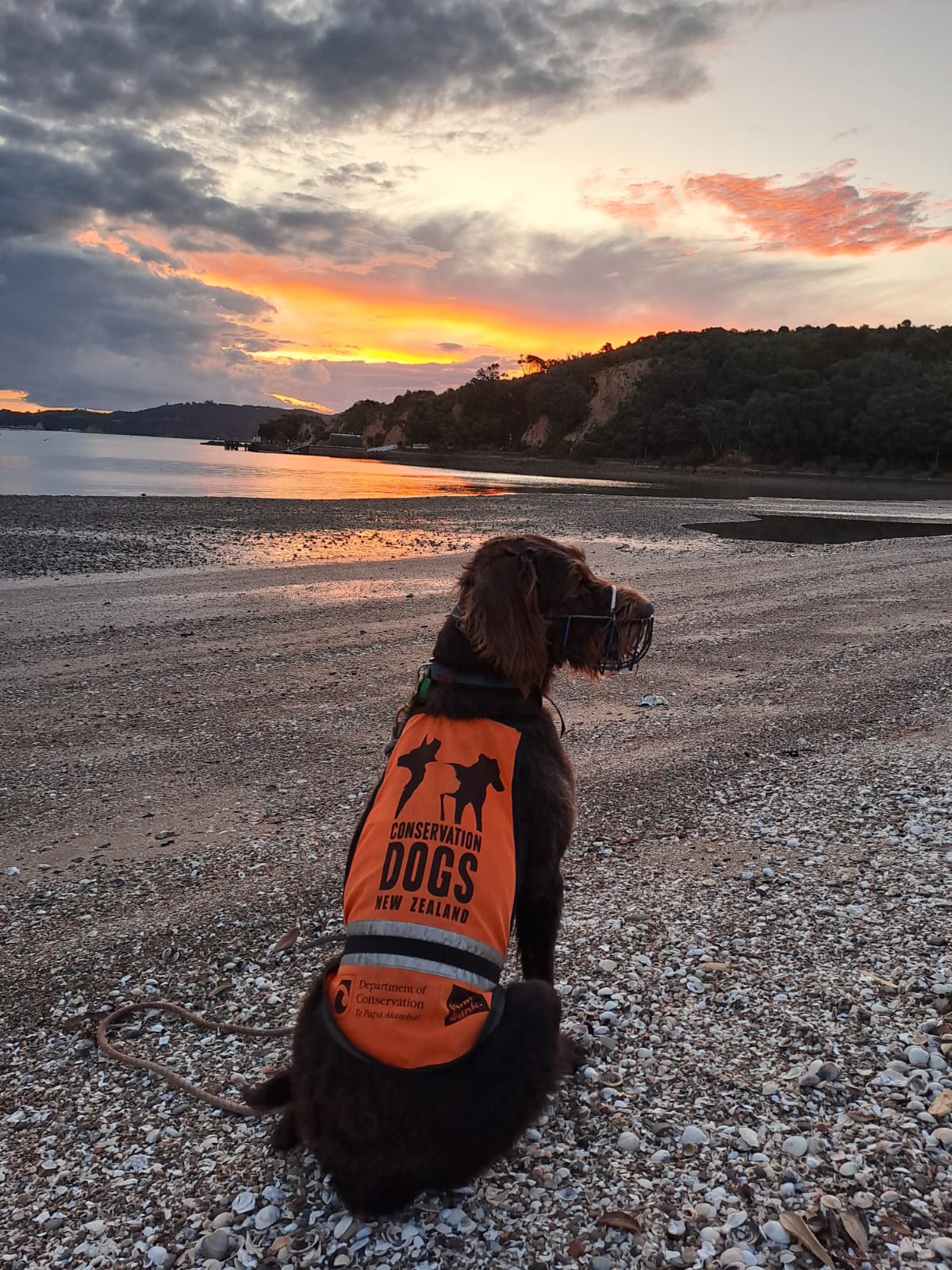 at are around 1.2kg, deemed 'stoat-proof' and were ready for 'graduation' from their Rotoroa island creche. The catching team, consisting of two conservation dogs and eight musterers, along with ranger family Glen, Milly and son Ollie, scoured the island for kiwi. Since their release kiwi are free to roam the island, and while microchipped, they aren't tracked, so locating them with conservation dogs is an important part of the muster. Once each kiwi was found, the birds were then given a health check, microchipped and designated a next location before being transported by boat to their forever home.
For island ranger Milly, this was her chance to complete kiwi handler training. She shared insights into the specific techniques required, emphasising the need to fully support the kiwi's body during handling as they lack a breastbone, leaving them vulnerable even in adulthood. The abundance of kiwi in the Cable Bay area was remarkable and a timely reminder to boaties to remain vigilant in conducting thorough biosecurity checks of their boats and gear each time they venture out on the water.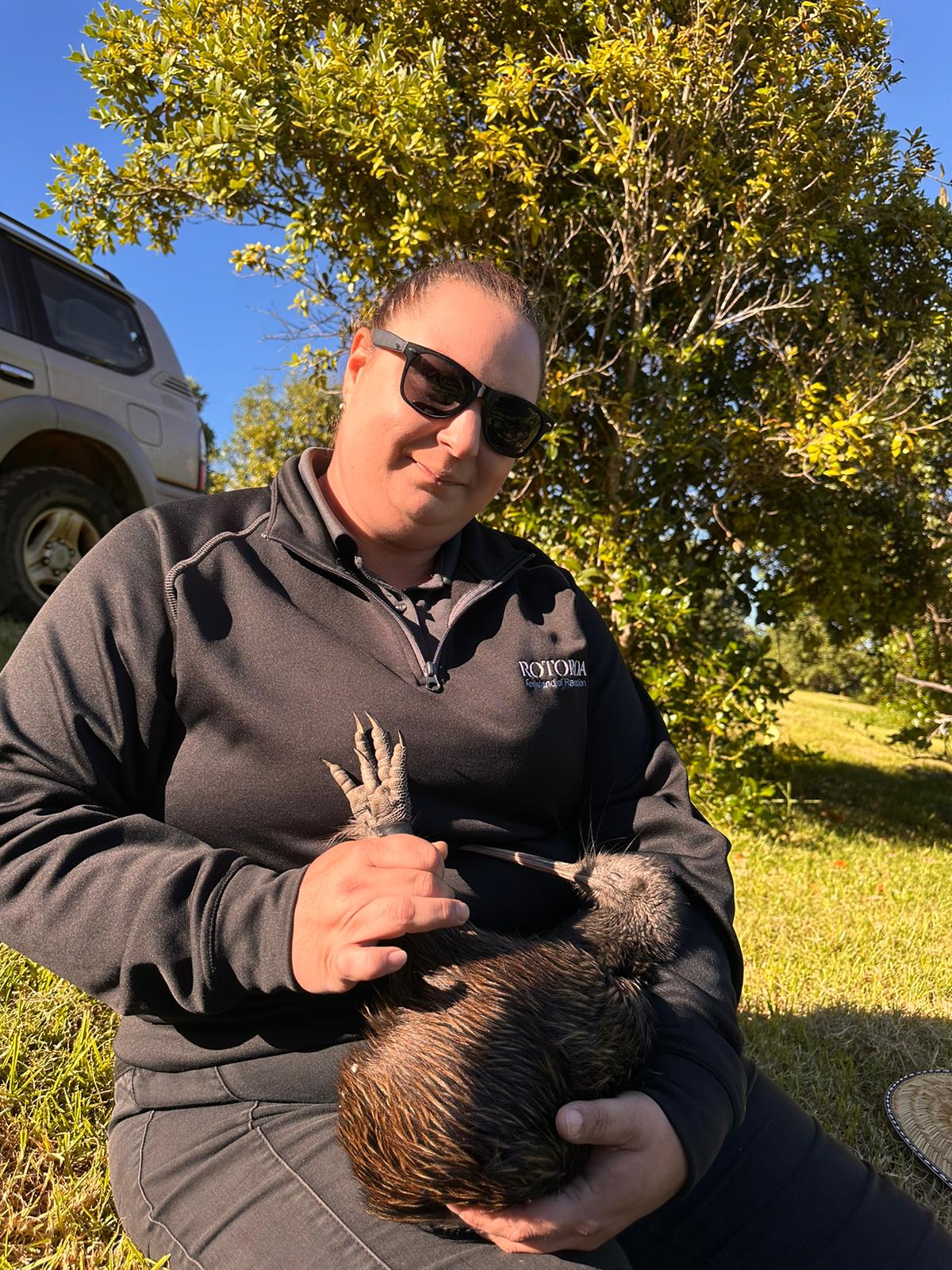 A total of 30 Coromandel Brown Kiwi were translocated, with 14 going to Motutapu Island, and 16 healthy kiwi returning to Te Mātā on Coromandel Peninsula, captured here by Newshub. The transfers signalled the re-launch of Save the Kiwi's "To the motu and back" Kōhanga Kiwi programme on Motutapu Island, after the Sept 2020 stoat incursion. The kiwi conservation success was attributed to the partnerships between Save the Kiwi, Ngāi tai ki Tāmaki, Rotoroa Island Trust, and community groups on Coromandel.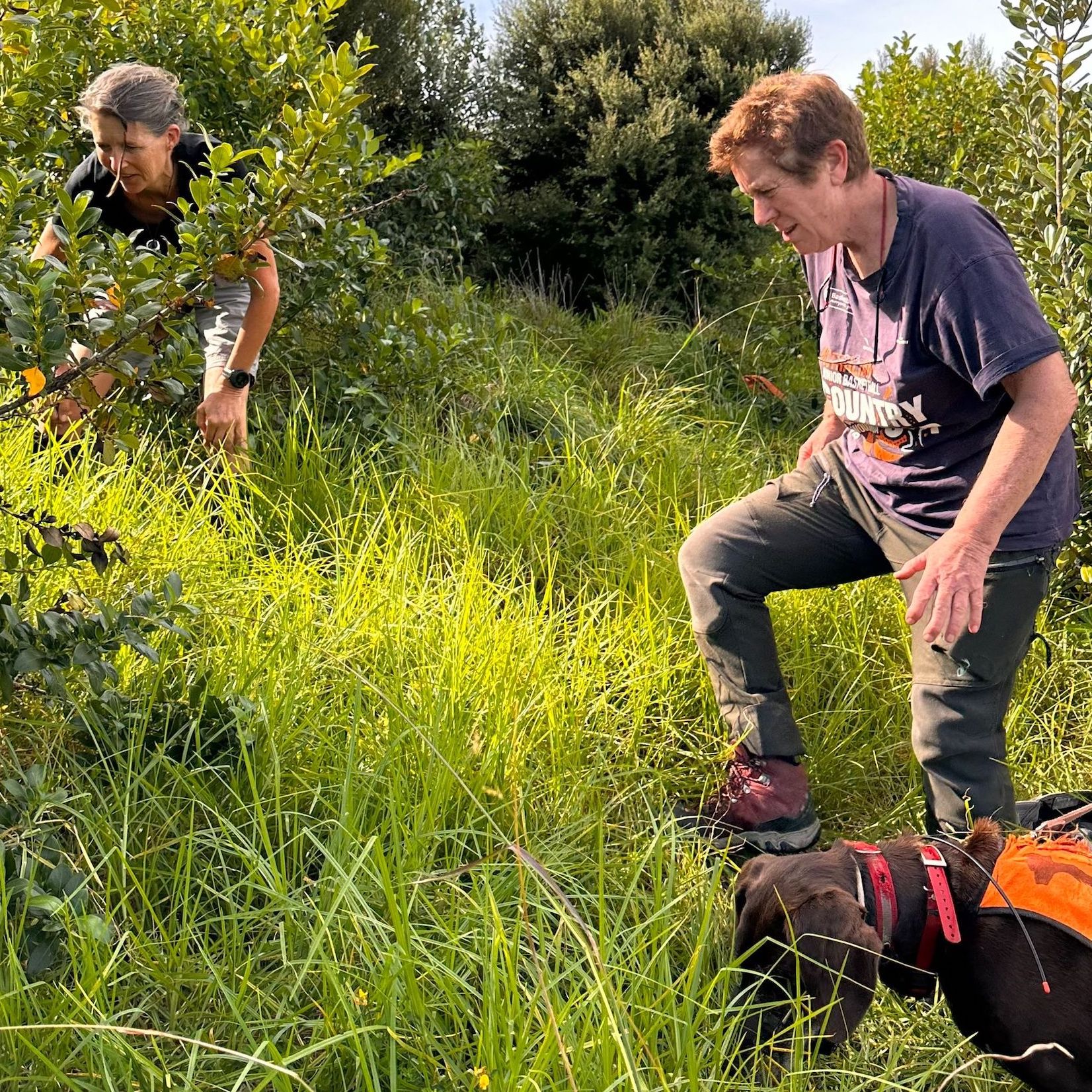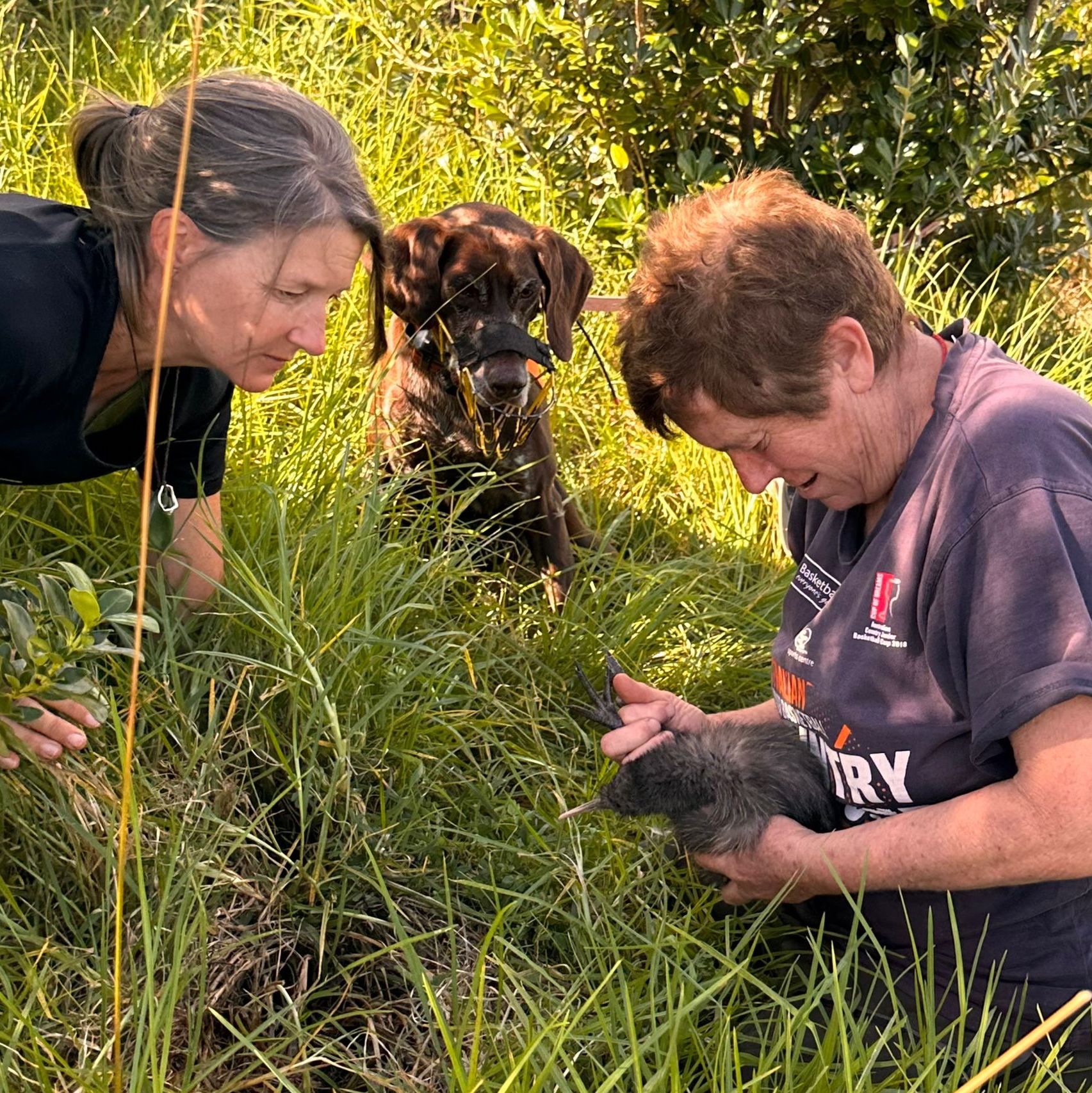 "We are proud of our partnership with Save the Kiwi and the many kiwi projects on the Coromandel," says Rotoroa Island Trust operations Manager Jo Ritchie. "We are very pleased that we can once again contribute to the expansion of the kiwi programme on Motutapu Island."
"The success of kiwi conservation comes down to how well people work together," says Save the Kiwi executive director Michelle Impey. "We are so grateful for the Rotoroa Island Trust stepping in to assist while Motutapu was out of action. We have been heartened by everyone's willingness to help. The kiwi has a way of bringing all New Zealanders together, and it's a privilege to be a part of that story."
This is a wonderful collaborative effort between Save the Kiwi, Ngāi tai ki Tāmaki, Rotoroa Island Trust and the community groups on Coromandel, working closely together to protect our taonga species like the kiwi."
Special thanks to James McLaughlin, Tommy Herbert, Paula Williams and Aaron Power for sharing your photos with us.