Easy Convenient transfers to Rotoroa Island by Water Taxi
Auckland Sea Shuttles offers a personalised water taxi service to Rotoroa Island, from Auckland or Waiheke Island. The trip takes about 45min and allows you to pick a departure location and time that suits.

The company was formed in 2013 by Steve Latham, who is a great supporter of Rotoroa's restoration programme.
For information and bookings, please visit Auckland Sea Shuttles or call 0508 SEA SHUTTLE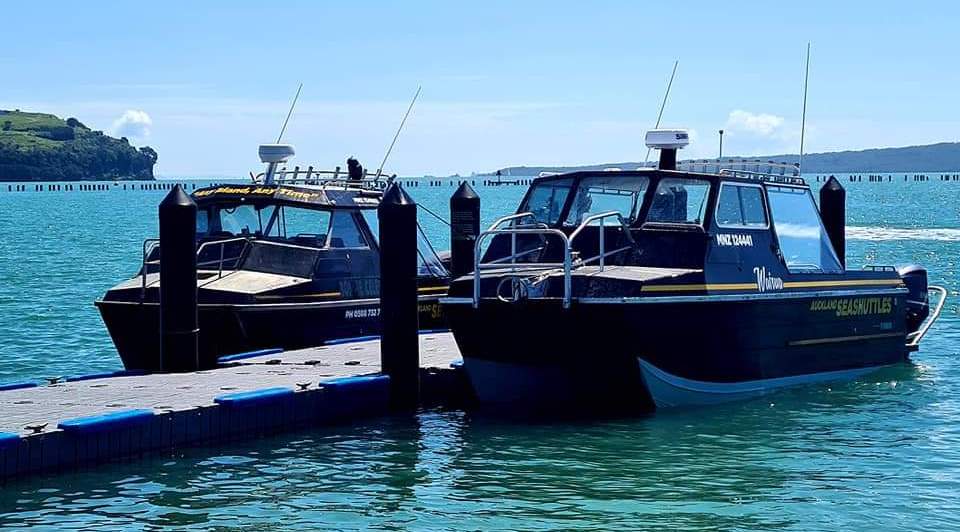 Auckland Sea Shuttles Vessels
Both vessels are fast and smooth riding, with all the latest navigation and safety equipment. With comfortable seating and a great sound system for your own playlist on the way!
Wairua is the limo of the fleet - a 9 metre power cat. Covered, spacious, and comfortable for up to 15 passengers.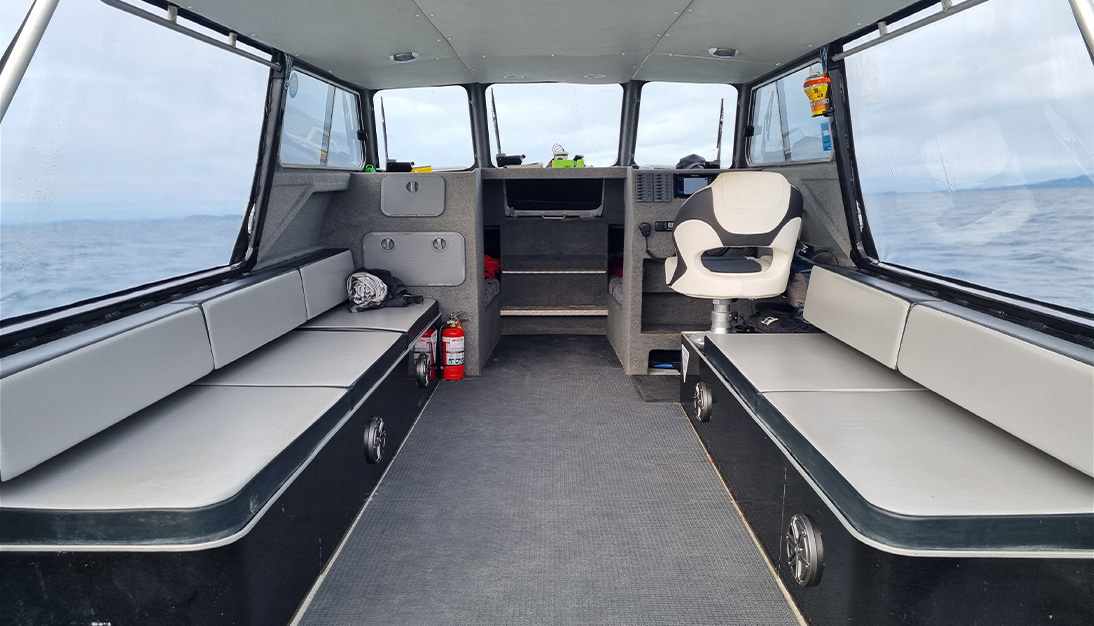 Bonnie is a nimble 7.5 metre power cat. Covered, spacious, and comfortable for 10 passengers