Rotoroa Island Trust and Whakatupu Aotearoa Foundation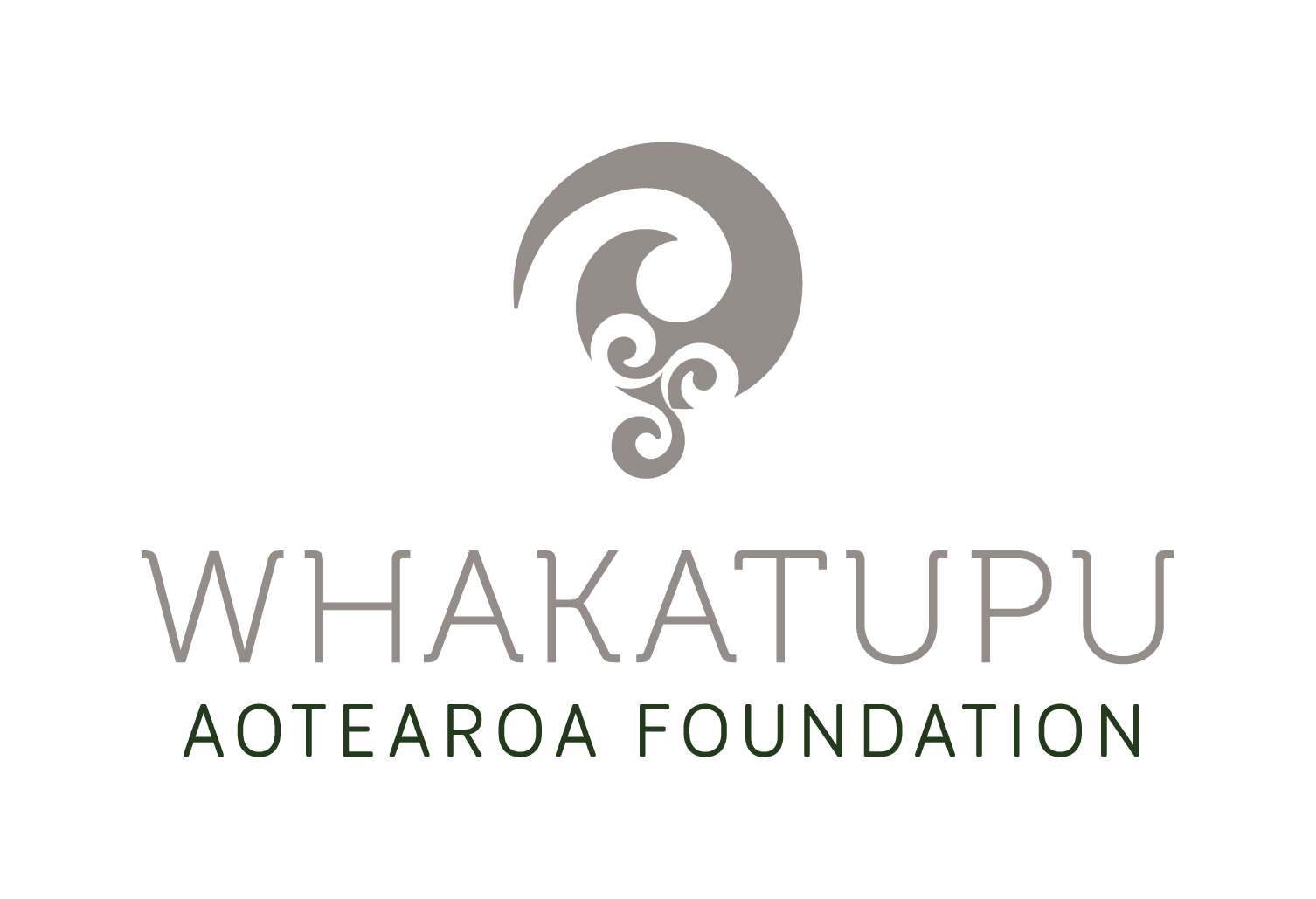 Rotoroa Island Trust and Whakatupu Aotearoa Foundation have partnered with the aim of providing a unique and life-enriching environmental education experience for young people.
Together, we are creating an opportunity for students to connect with their environment, be inspired into conservation action and to generate a lasting curiosity within our future leaders as protectors of the natural world.
"We think about our tamariki and future generations often – how can we help inspire and spark curiosity in their learning about our environment? It is fantastic to be able to get behind this initiative that seeks to support a generation in their role as kaitiaki for a thriving Aotearoa."
Carl Vink, Chief Executive, Whakatupu Aotearoa Foundation

"We have always dreamed of Rotoroa Island being a space for environmental education; the generous support of Whakatupu Aotearoa Foundation is making it a reality."
Andrew Poole, Chair Rotoroa Island Trust.
For more information on this programme and how you can be a part of it, visit this page