Nature & Wildlife
Heritage & Art
Family Friendly
Scenic
Discover Rotoroa Island by taking a 90-minute scenic walk around Rotoroa Island with one of our passionate rangers.
Our guided nature walks allow you to experience Rotoroa Island in a whole different way. Not only will you be able to experience all the natural beauty and wildlife that our ecosystem has to offer, but you'll be able to do it all while being guided by one of our knowledgeable and passionate island rangers.

Guided walks depart at 11 am from the Exhibition Centre at Home Bay, and cost $20 per adult and $10 per child. The walk is suitable for all fitness levels (although it might be a little bit much for the really young ones), with only one small hill - just make sure you wear sturdy shoes!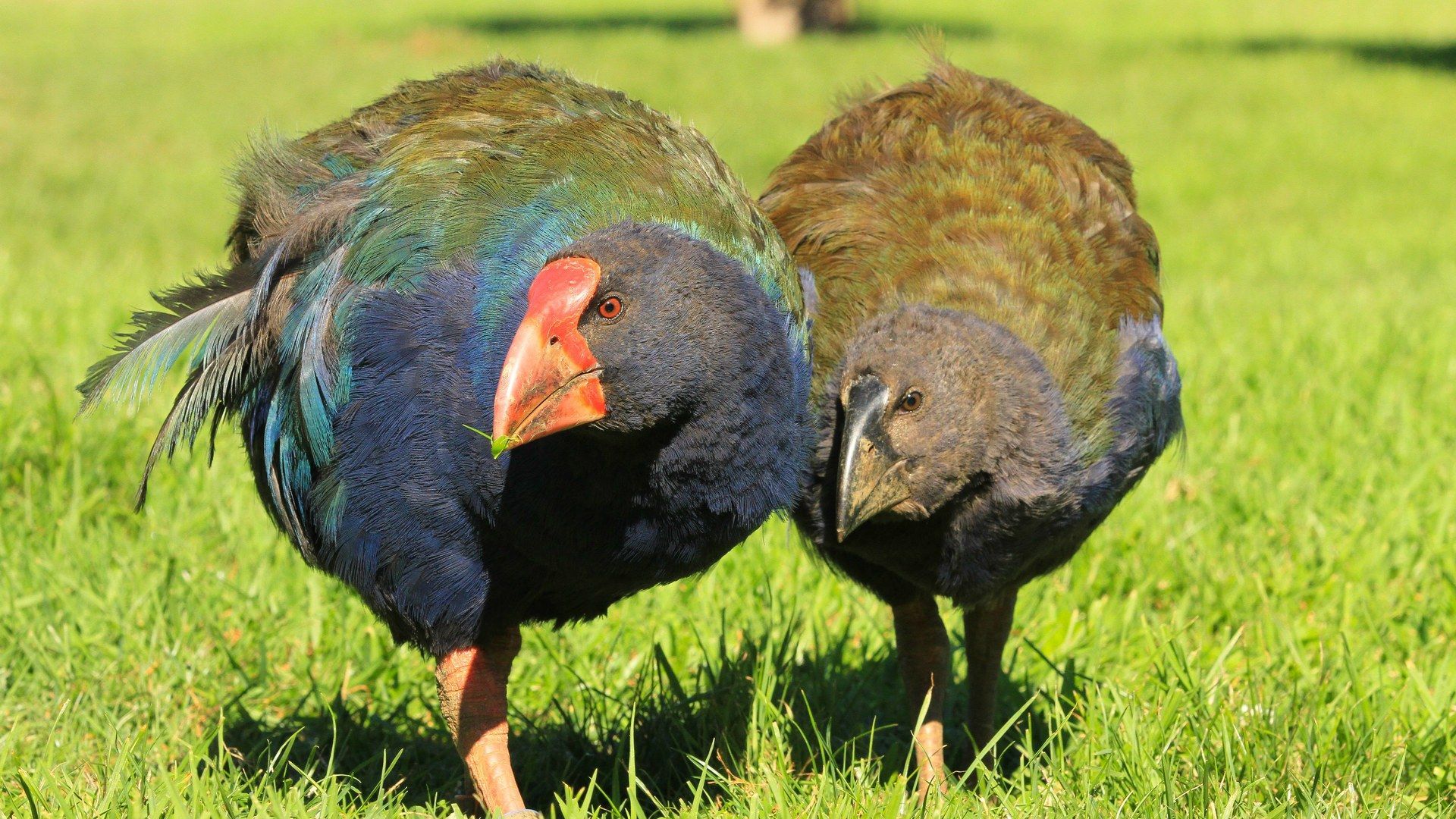 Book your Guided Walk Now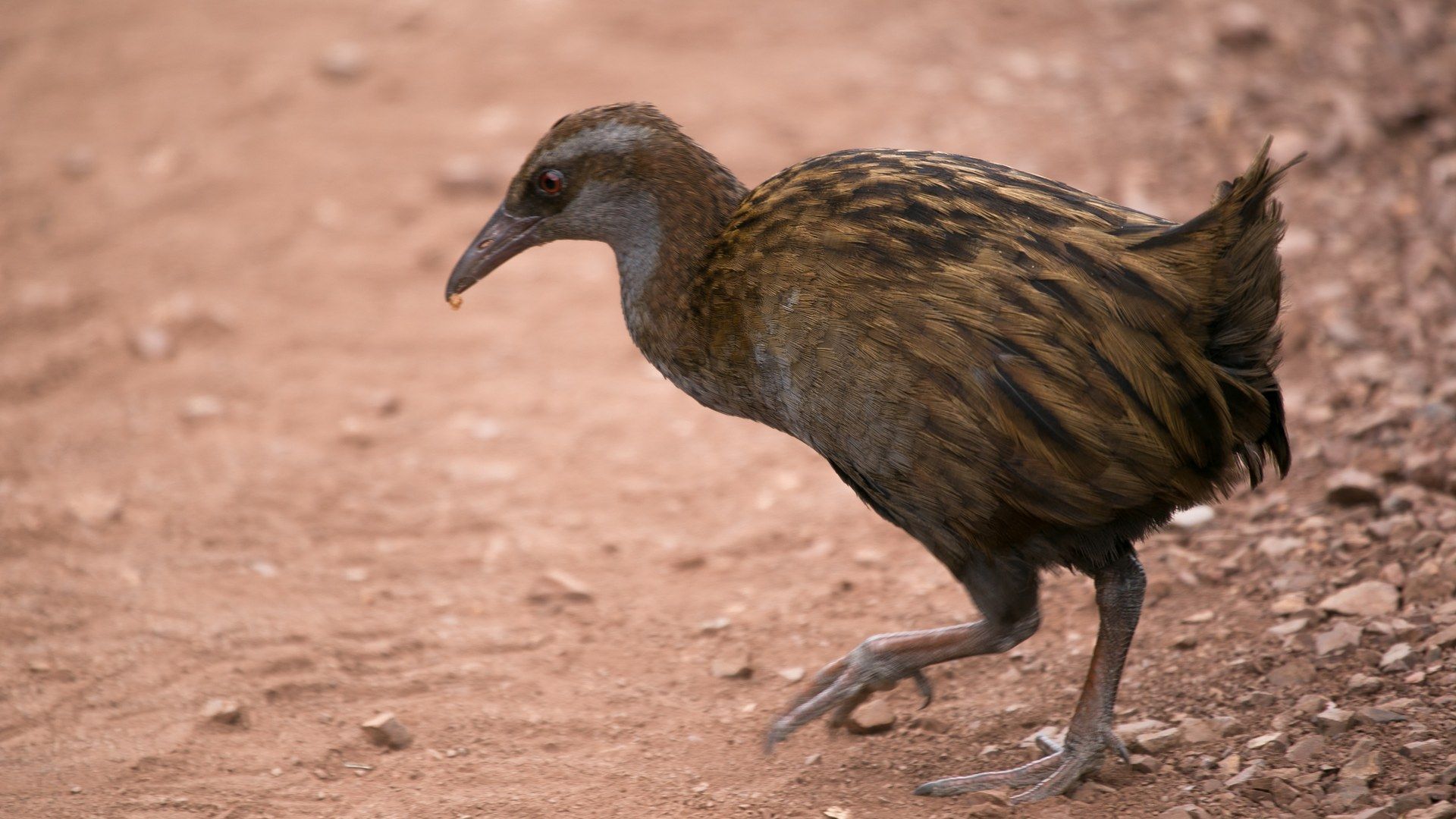 The 90-minute guided walk covers a large part of the island and is one of the best ways to see an exciting range of different wildlife, including weka, tīeke (saddleback), takahē and pāteke (brown teal). You'll learn all about the island's natural history, as well as our ongoing ecological restoration projects and the fascinating social history of Rotoroa Island. Along the way our rangers will also point out some of our native plant species and their uses, and explain all about our ongoing work to keep the island predator-free.
There is a maximum of 15 people per group, so please ensure you book before you come. Walks will happen every day that there is a morning ferry to Rotoroa Island.

You can purchase your Guided Walk tickets at the same time as purchasing your Ferry Ticket!
Private guided nature walks are also available on request. Please contact us using our online contact form.